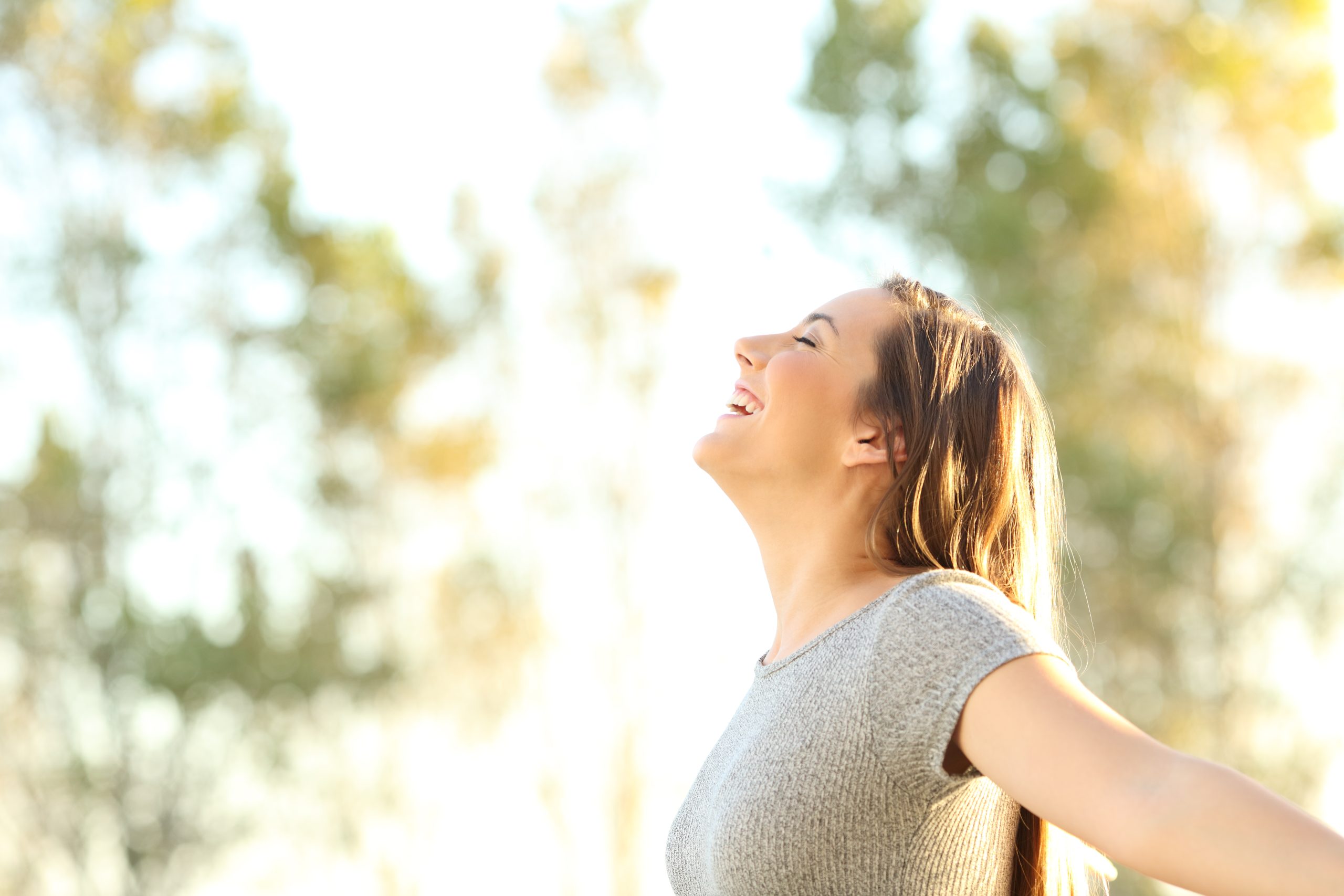 Autumn Release Retreat With Linda Franke And Restful Yoga Retreats
Autumn is a time to release what is no longer needed.
This 3 day retreat is co-facilitated with Sandra Tenge, who is a naturopath and dietician. She specialises in gut health and the process of releasing excess body fat and toxins from the body. Sandra has a medical background and a wealth of knowledge to impart and is available for private sessions during the retreat.
Linda talks about how to release toxic thinking and avoid constant negative chatter that creates suffering.
Enjoy guided walks in the National forest and exercises for emotional and physical release. Also experience Qi gong and restful yoga to calm the nervous system, nourish and restore.
The menu incorporates the freshness of Autumn, with a taste of raw and warm dishes. Vivianna shares information on foods that cleanse the body, as well as educates you on food combinations that may cause inflammation.
This 3 day retreat is an opportunity to learn, release and restore body and mind.