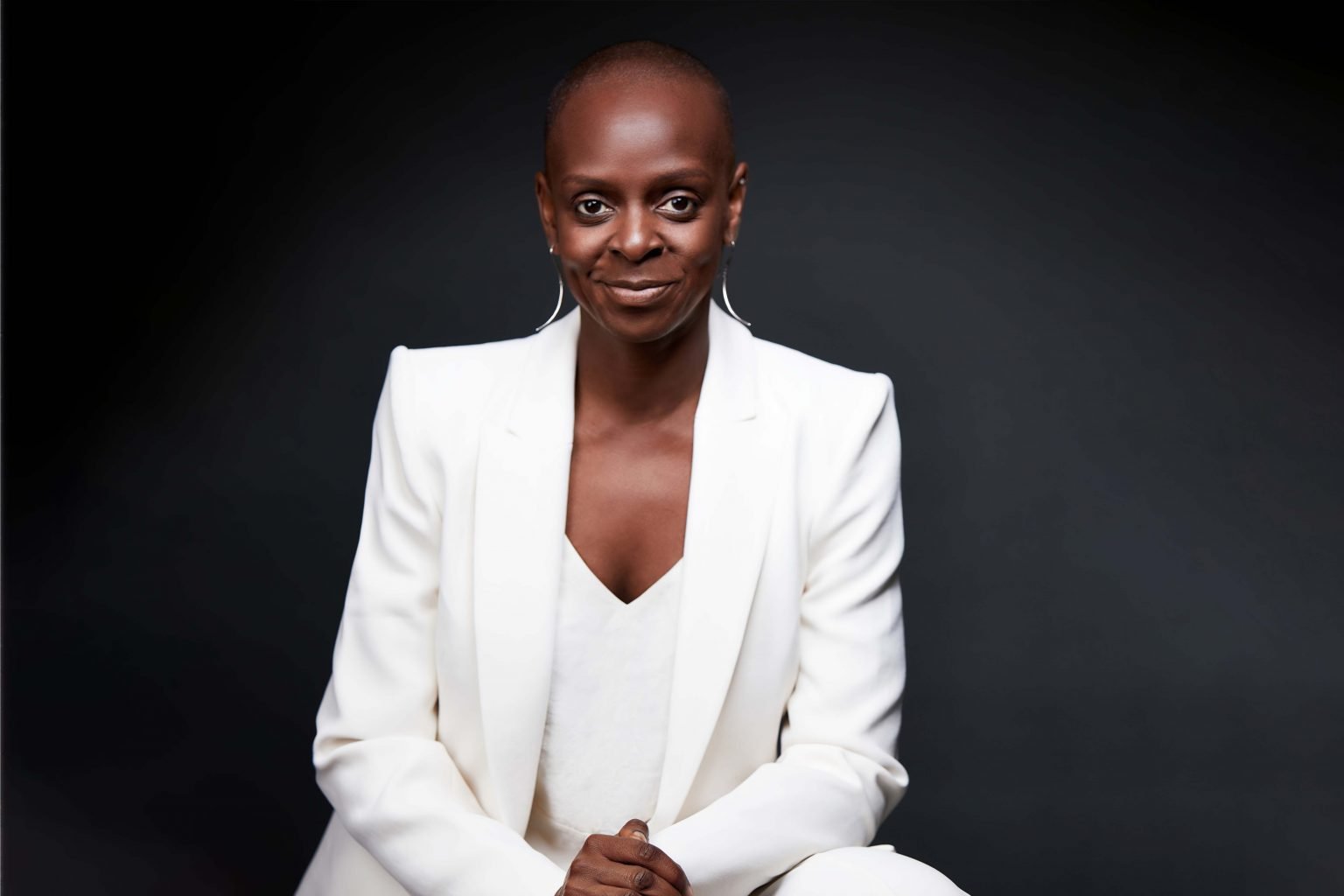 Kemi Nekvapil is a facilitator, who trains organisations and individuals in values-based leadership.
She understands that effective and sustainable leadership now involves individuals being able to lead as themselves, while also meeting the needs of their organisation.
Kemi's brings to her facilitation a powerful focus on individuals in the room, using her training and experience as an ICF-credentialed, personal and executive coach.
Based on the research of Dr. Brené Brown, Dare to Lead™ is an empirically based courage-building program designed to be facilitated by organizational development professionals.
The Dare to Lead™ program focuses on developing these courage-building skills through workshops, trainings and coaching to help individuals, teams and organisations move from armoured leadership to daring leadership.