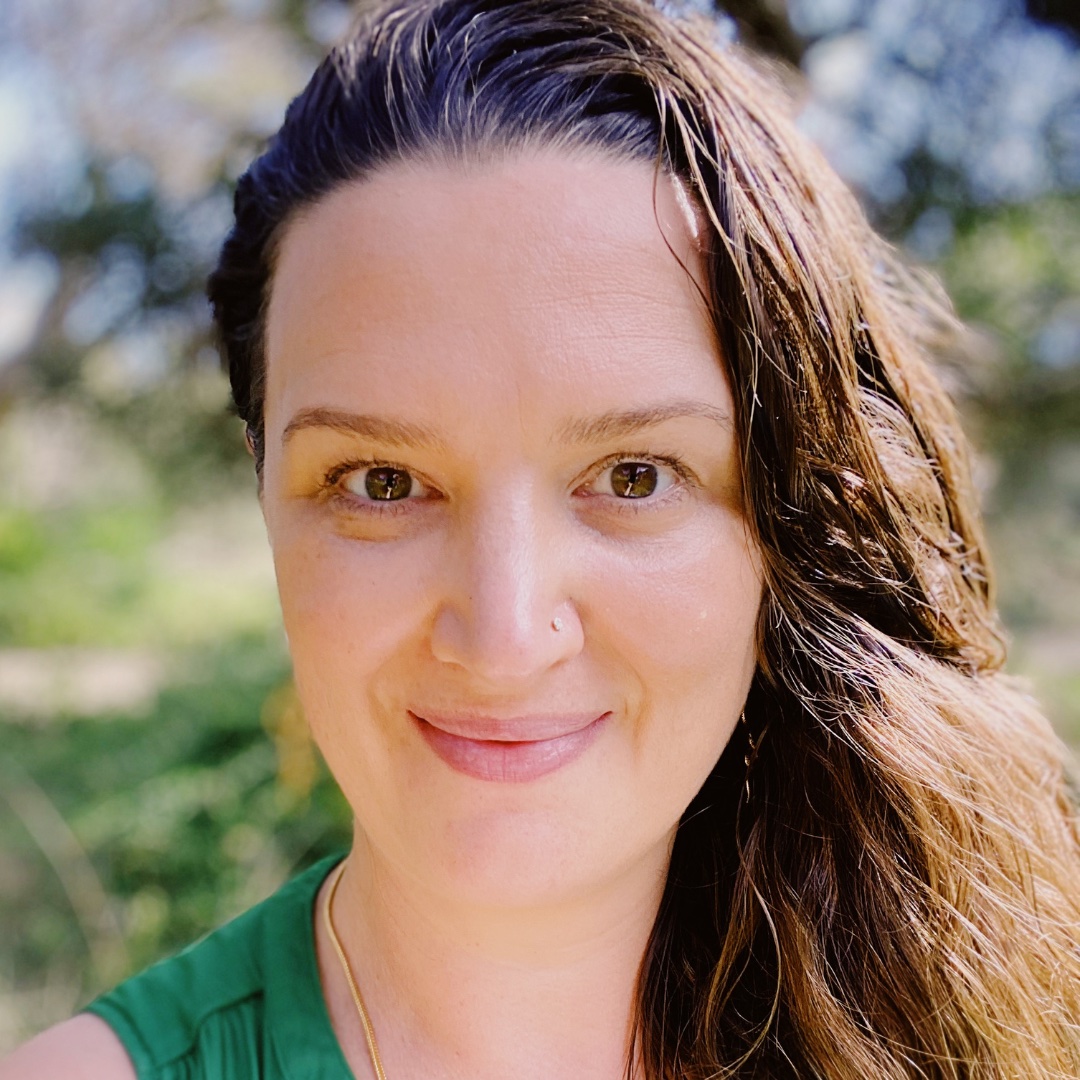 When we take the time and space to intentionally connect with Mother Nature, and ourselves, we're more easily able to tune into our own intuition and instincts. Our next steps become clearer, and life becomes more easeful.
Retreat ~ Rewild ~ Rebirth
has been intentionally crafted to support you to remember the truth of who you really are. With a combination of powerful practices to connect you with your own body wisdom, time spent feeling truly held by nature, sisterhood connection, nourishing touch, and moments of intentional PLAY – you'll leave feeling like you've truly come home to yourself.
Our time together will include:
Ocean bliss
A magical redwood forest adventure
Embodiment practices
Mineral pool swims
Authentic connection
Instinctual movement and dance
Yummy massages
Nourishing food
Plenty of spaciousness
And a really beautiful surprise or two!  – Guaranteed to feel sunshine on your heart, and mud between your toes…because we all need a little more play in our lives!
About Brooke Frances
Brooke Frances is a somatic coach and embodiment guide, gifted at supporting people to come home to themselves. She draws on her intuitive gifts, her instinctual wisdom and multiple healing modalities to weave powerful spaces that invite those who work with her to access their own inner wisdom. She figured out quite some time ago that living life on her own terms is what brings her the most joy, and she loves spreading that wild magic far and wide!
For bookings and all enquiries – email Brooke at – hello@brookefrances.com