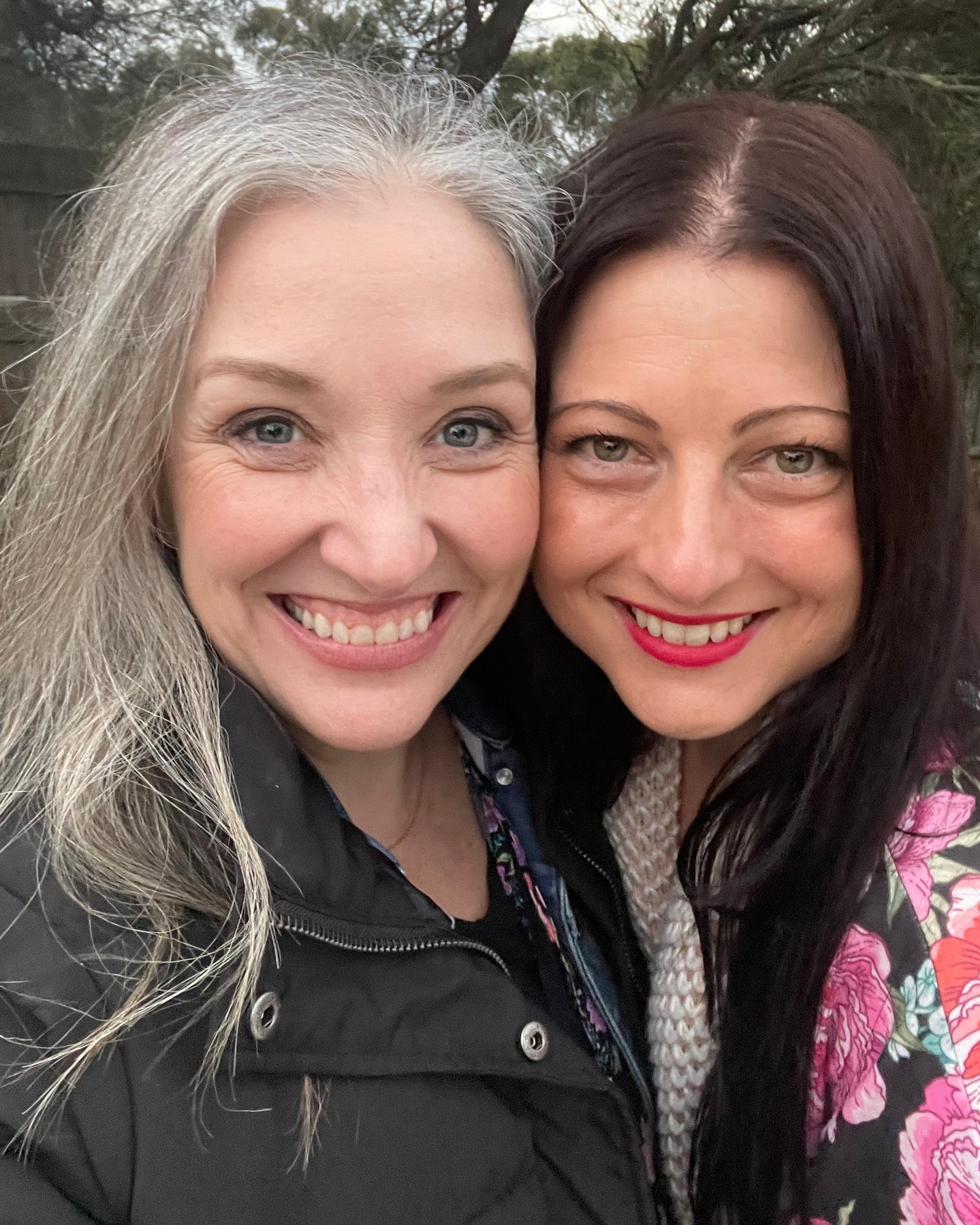 This is a heart centered retreat for coaches, healers, guides and space holders. (8 places available.)
An opportunity to develop and strengthen your sacred leadership skills and inner connection to become a deeper and more energetically healing and present space holder.
Learn to be guided by the soul of your business and claim your authentic voice and message.
Lead by Master Coach, Counsellor and Award Winning Author Julie Parker and International Coach, Counsellor and Speaker Jo Parker.
For more information please subscribe at either
or