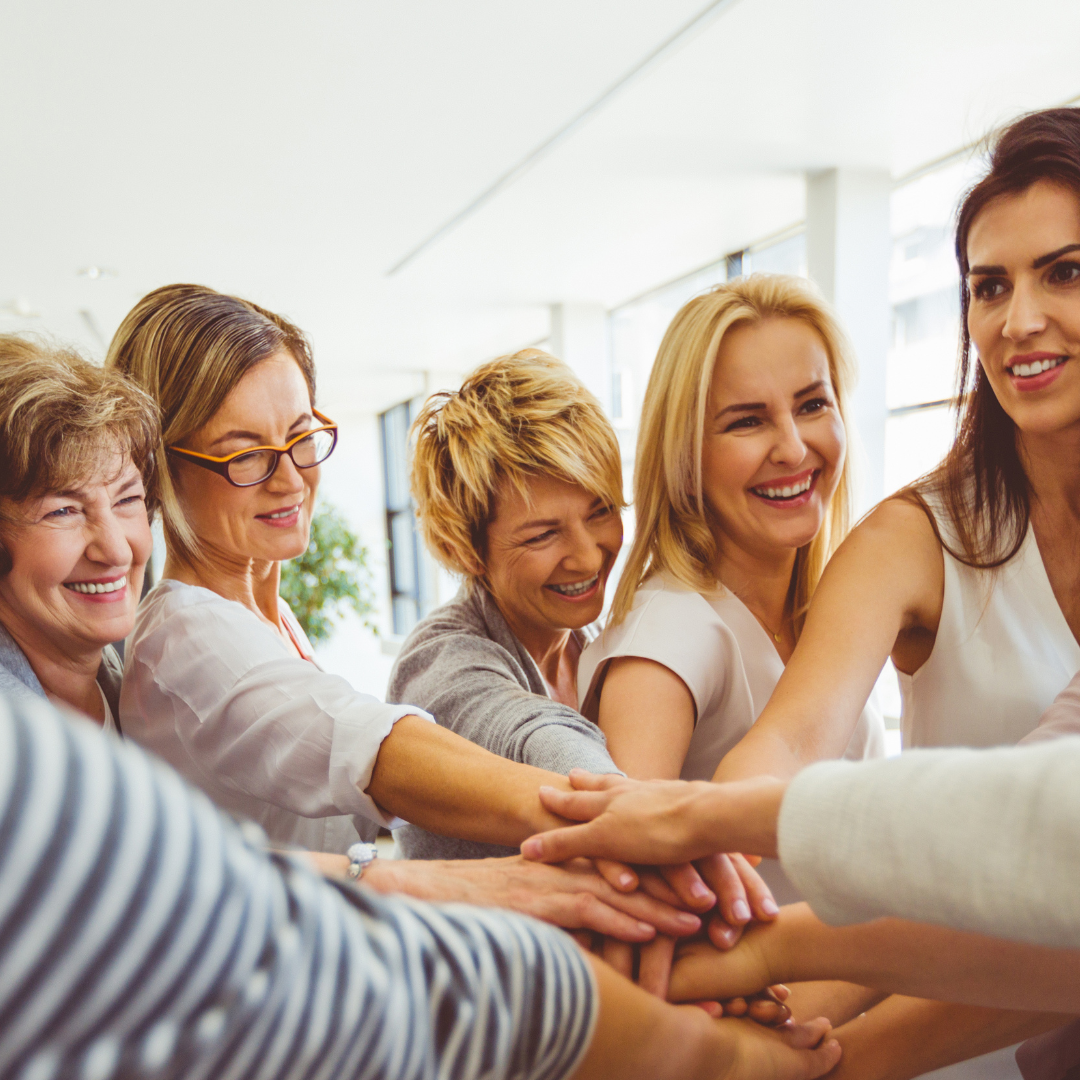 WOMEN'S BUSINESS  – 27TH – 29TH OCTOBER 2023 – with LINDA FRANKE – and Restful Yoga Retreats
Lets talk about Sex, Hormones, Body fat, Bloating, Body image, Self esteem Enjoy restorative yoga, sensual massage, body care, sexy food & wine.
Get right on it with Linda Franke & Sandra Tenge. But first lets start with a delicious lunch 1pm Friday and go from there.
This weekend is held at The Summer House in Torquay.