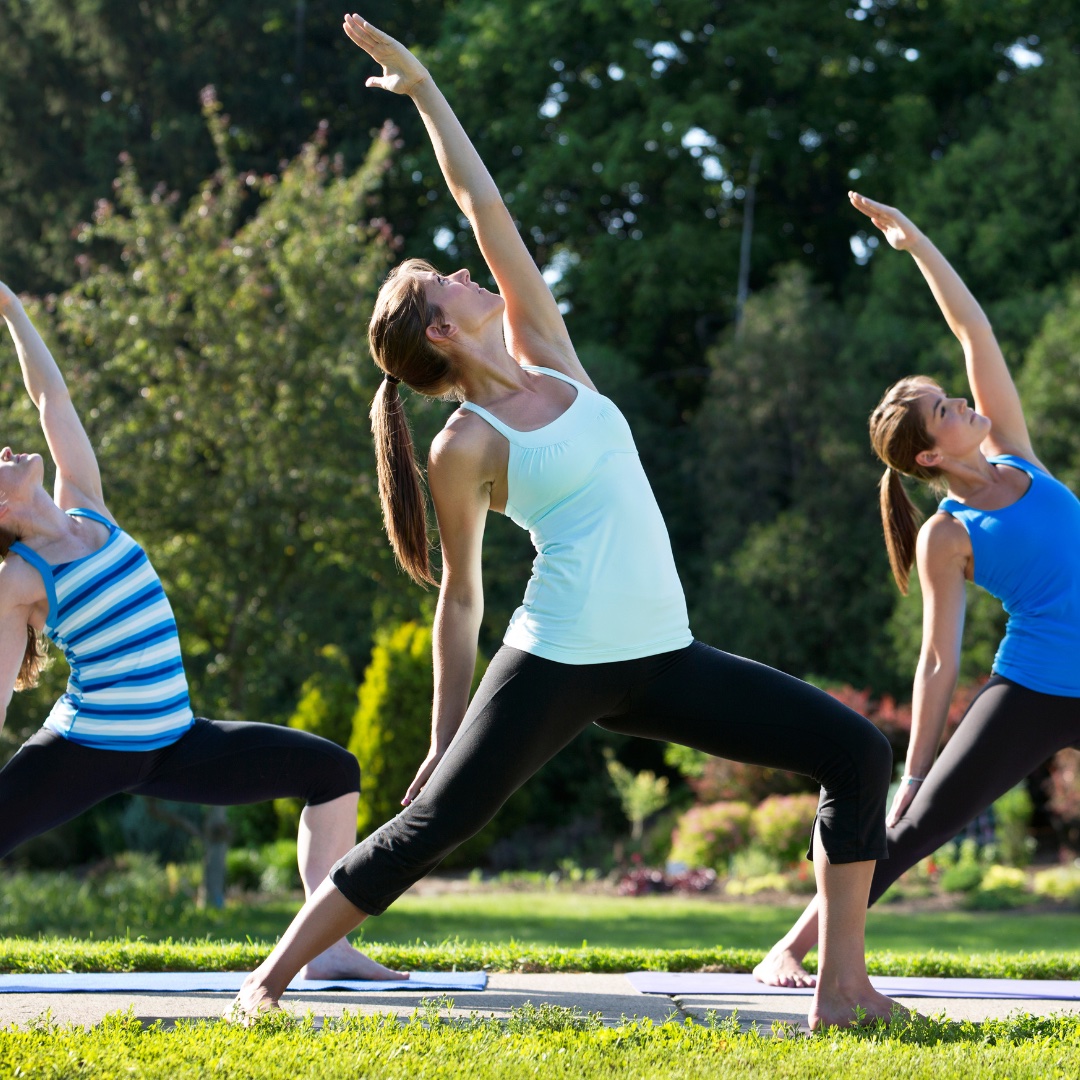 SPRING AWAKENINGS RETREAT
Spring Awakenings is a time to shed the old and make way for new beginnings. Letting go of old habits through body mind and spirit.
A time to eat fresh vibrant food, experience restorative yoga, connect with nature and feel the potential to be more joyful and connected to life.
Our head chef introduces the fresh lighter foods for Spring in his creative flavoursome dishes that send everyone to another level. And pastry chef Amber excites everyone with her amazing afternoon tea creations and desserts.
Guided nature walks with Brett are included in this retreat. Enjoying another "Spriritual experience" of the National forest and beach in Torquay.
This weekend is held at The Summer House in Torquay and is a wonderful refresh, to let go, nurture your spirit and feel alive again.
BOOKINGS VIA LINDA