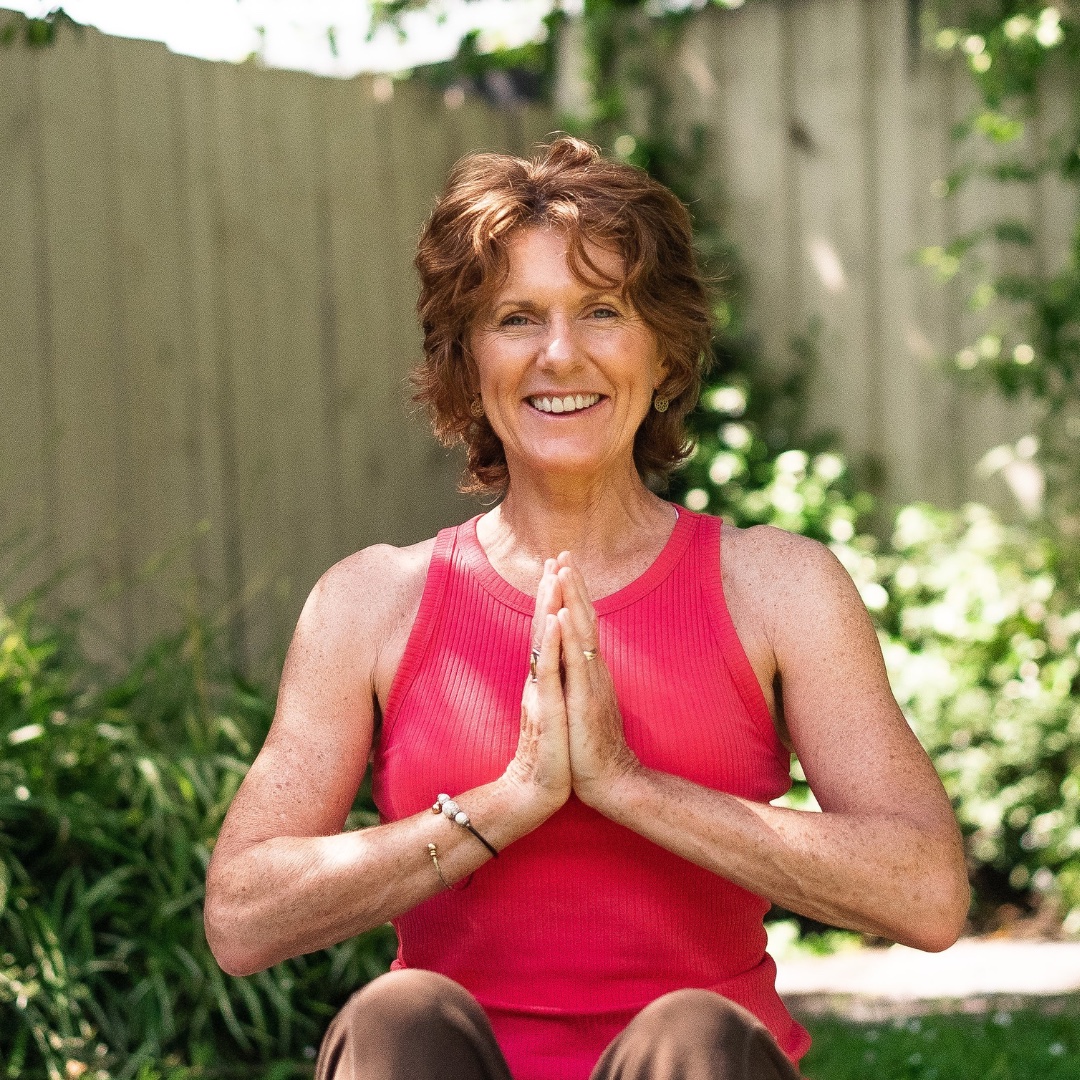 SPRING RESET RETREAT
Spring is a time when nature demonstrates renewal and growth, so it's the perfect time for you to do the same. It offers us a unique opportunity to spring clean your body and mind.
Are you ready to step off the treadmill of life and spend a weekend nurturing your body, clearing your mind, and establishing new goals, so you can move into the rest of the year feeling energised, clear, calm, and inspired – all in the company of wise and wonderful women!
You'll go home having established a new level of well-being in body and mind AND know how to maintain it, so you can blossom in your life.
About Ruth
"Ruth is such a kindred spirit and I love how she brings the best out in me. The goal of the retreat I attended was to let go of what was not serving me and reset my sails – I did both! Ruth offers such a supportive space to recalibrate and connect with your heart's desires and other wonderful women.
The Summer house retreat space went beyond my expectations! And Izzy fuelled every participant with meals that no-one could resist whatever their preference was." Narda Salm
TO FIND OUT MORE VISIT THE BOOKING WEBSITE
link below left in details…