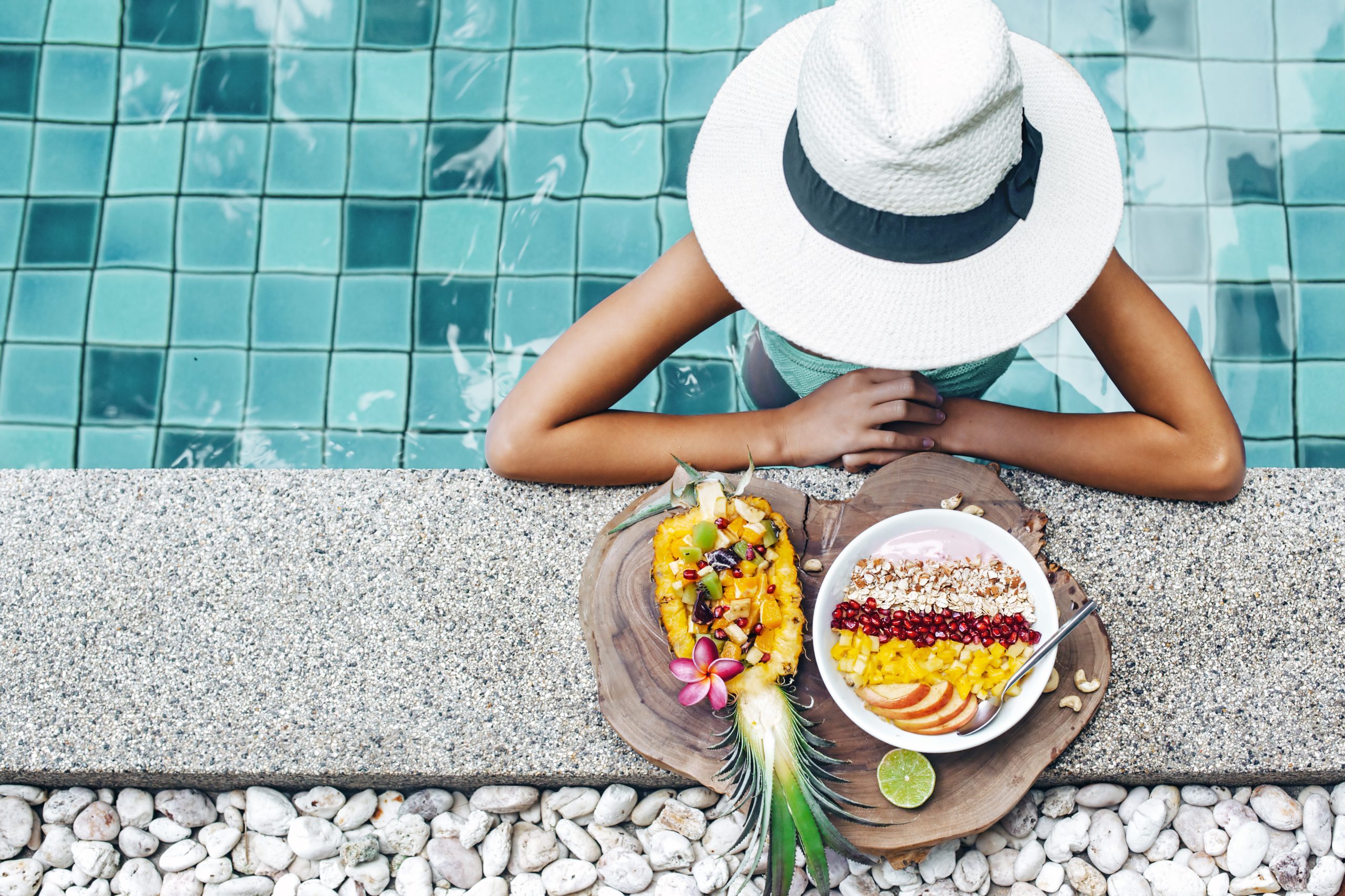 The Summer Magic retreat with Linda Franke is a time to balance the body/mind, awaken the senses and contact the essence of true joy.
Sessions of yoga and healing embrace a freedom and sensitivity to explore your full potential. Forest to sea nature walk takes us to the beautiful private beach to swim, play and cleanse the mental 'stuckness' of old beliefs.
Down time in the sun at the divine The Summer House to enjoy the gardens, the mineral healing pool and slip away to have a massage or specialised treatment.
This weekend is a time to have fun, enjoy lighter seasonal foods, relax, relate and be you.