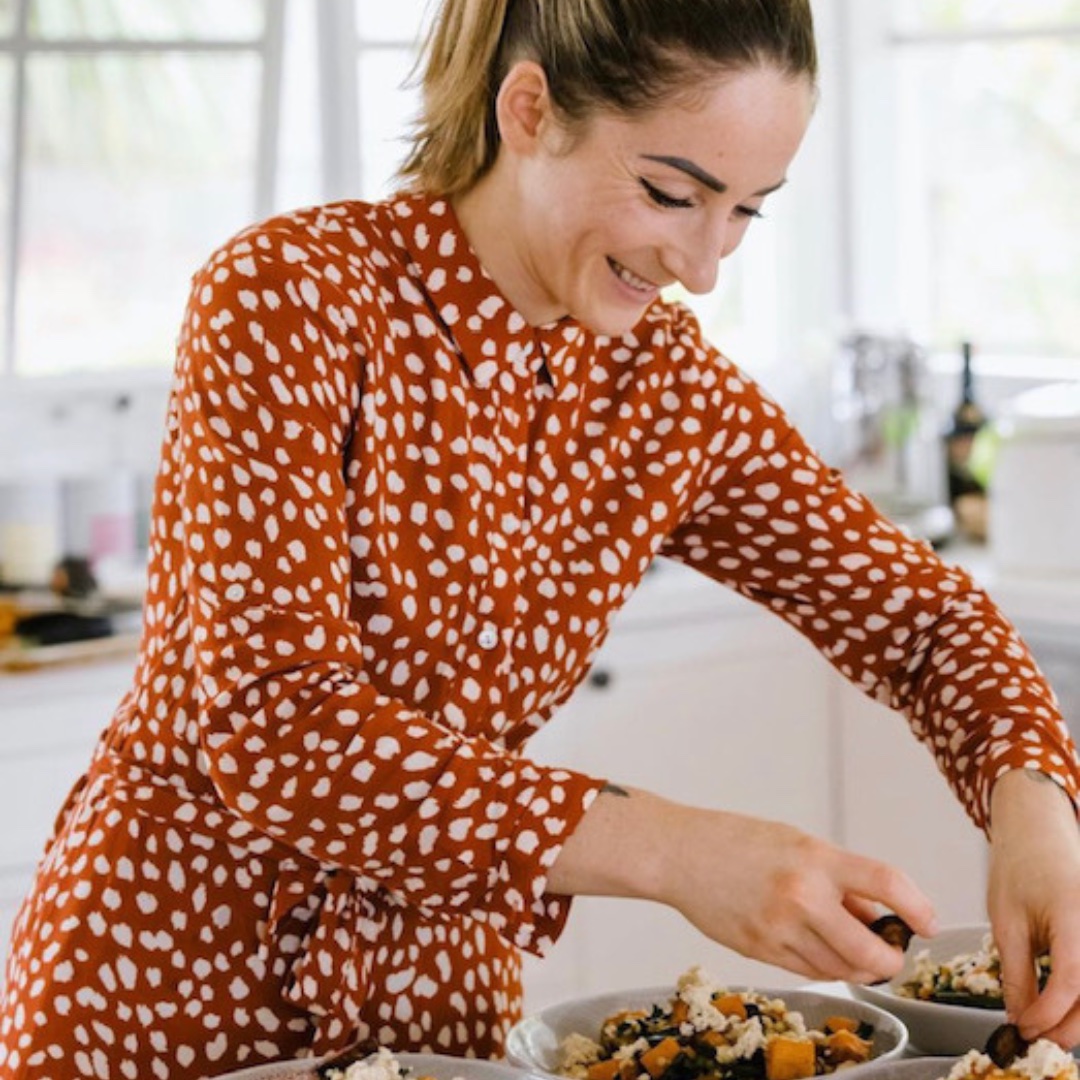 The Plant Approach – a wholesome cooking retreat to help you feel good both inside and out – with Isabel Ometto and her team from @brassica_catering
HI I am Isabel,
I am a plant-based chef and yoga facilitator with a huge passion for health and wellness. In my career as a chef, I have worked in restaurants and cafes, as well as attending numerous cooking courses around the world myself. I have studied plant-based nutrition and am a qualified (800TTC) yoga teacher, dedicating my life to the connection between yoga, the food we eat, and our bodies. I absolutely love helping others discover the power of plants and bringing them along on a journey that has been transformative for me.
This is the ultimate foodie retreat – whether you are new to plant-based eating or you need more inspiration, with this retreat you can ignite your creativity and learn how to incorporate more plant-based foods into your diet. Through hands-on cooking workshops and demonstrations, recipes and discussions, you will broaden your food horizons and learn new skills, while eating all the delicious food Brassica has to offer. You will go home with a wealth of information, new ideas, and recipes thanks to the in-depth workshops and Q&A sessions. You will experience first hand the impact of plant-based foods on your body, and feel refreshed and rejuvenated with daily yoga sessions.
bookings via https://www.isabelometto.com/s-projects-side-by-side
cost of the Retreat $1595 per person Twin Share