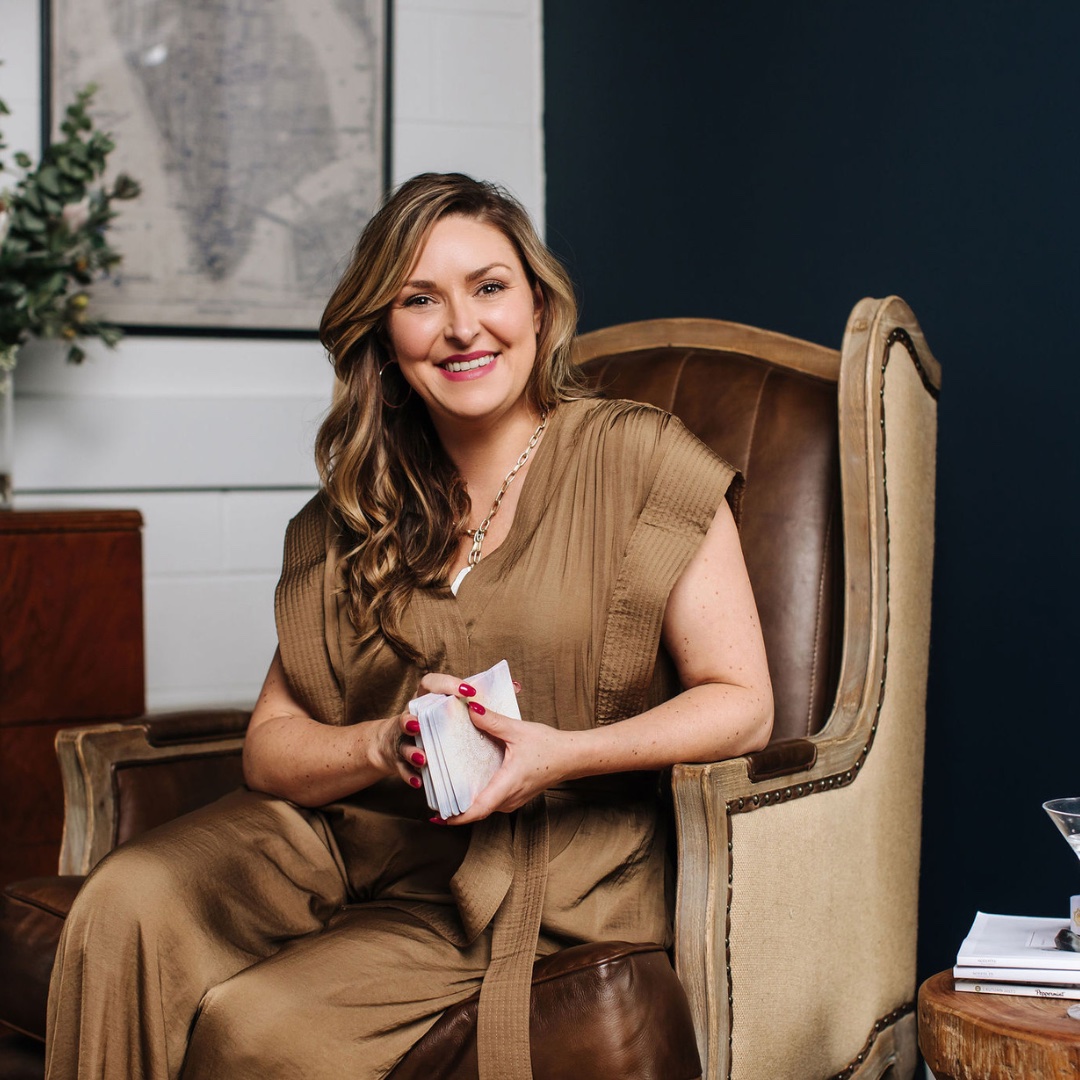 THE RETREAT 2023  "Awaken Your Soul: Embrace Midlife Retreat"- with Claire Gorman- with Claire Gorman
Step into a Nurturing Haven for Soul-Led Women who are evolving into the midlife stages.
Are you a strong, soulful woman who has spent years putting everyone and everything else first? Are you hitting midlife feeling like self-care has become a distant dream? I, Claire, your facilitator and empowerment coach, invite you to rediscover yourself, recharge your spirit, and awaken to a higher version of yourself at our immersive retreat designed exclusively for women like you.
Embrace the Experience
At "Awaken Your Soul: Embrace Midlife Retreat," I believe it's time for you to take a well-deserved pause, reclaim your essence, and find the sacred space for deep self-connection. As an empowerment coach, medical intuitive energy healer, and psychic, I have navigated my own journey through midlife and understand the unique challenges and desires that arise during this transformative phase.
Cultivate Self-Care:
As busy women, it's easy to forget to care for ourselves. During this retreat, self-care becomes an art form. Allow me to guide you through gentle mindfulness practices and provide nutritious, plant-based food fit for a goddess. These nourishing meals will raise your energy levels and vibrancy, supporting your journey of self-discovery.
Awakening the Higher Self:
Midlife is a powerful time for self-discovery and transformation. Through empowering workshops and soulful discussions, you'll awaken to the higher version of yourself. Embrace your wisdom, embrace your passions, and embrace your unique journey with newfound clarity and purpose.
Connect with Like-Minded Souls:
Surround yourself with like-minded women who understand your journey. Forge deep connections and create lifelong friendships with those who share the same desire to reclaim their authenticity and thrive in this beautiful phase of life.
Your Time to Shine:
Let go of the daily grind, and allow yourself to fully immerse in this retreat experience. This journey is about you—your growth, your dreams, and your aspirations. Embrace this opportunity to emerge radiant, rejuvenated, and ready to embrace the fullness of your midlife wise woman journey.
Nurturing Environment:
Our retreat provides a nurturing and supportive environment where you can let go of responsibilities and truly focus on yourself. Nestled in the embrace of nature, our tranquil haven offers the perfect setting to explore, heal, and rejuvenate.
ABOUT Claire Gorman – Empowerment Coach, Master Energy Healer, Medical Intuitive, and Advanced Theta Healer – who can help alleviate emotional, physical, mental, and spiritual burdens.
I help high-achieving, spiritual individuals overcome their perfectionism, self-doubt, and worthiness issues leading to illness, stress, and self-sabotaging patterns. I guide them to let go of outdated stories and beliefs that hold them back and to overcome procrastination that has kept them stuck in one place for far too long!