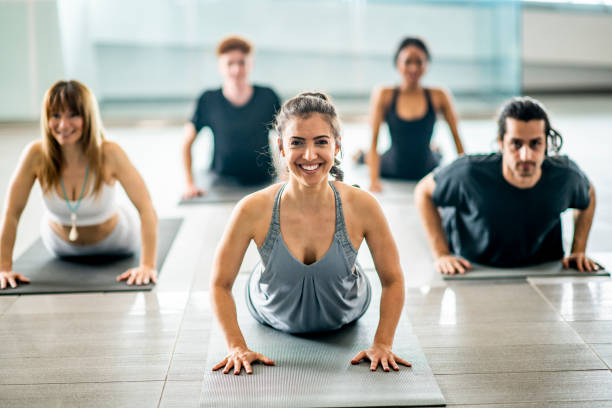 Our Be Well Retreat
Offers a weekend for you to let go of your daily life and step into the most beautiful environment full of nature and positive experiences to feed your mind body and soul. Combining the elements of a traditional style of yoga, meditation and sound healing will transport you to your highest vibration, mentally, physically and emotionally. This retreat integrates all the universal elements, fire, water, earth, air and space, all necessary for great health and vitality. A mindful sunrise walk will start your day followed by a dynamic yoga class and a day of nutritious food, massage and special down-time to restore you back to balance.
Specialty Session
The retreat will have a point of difference as I am offering yoga therapy, a one on one session to design a tailored home program that guests can take away with them. Also there will be a Vedic chanting session.
About Louise
I began my yoga journey in 1998. I qualified as a yoga teacher in 2005 after a 2 year course and then continued to become a yoga therapist after 5 years of training with the Krishnamachrya lineage studying both here and in India. My expertise if to assist people with health conditions in a complimentary manner and holistic approach. I have worked at mental health hospitals, Parkinson's clinics for both patients and carers, my own studio supporting people with conditions like fibromyalgia, rheumatoid arthritis, post cancer, post heart surgery anxiety and depression. I was a speaker at the AIMA Integrative conference with medical health professionals presenting yoga therapy as an effective health modality. I run retreats, am a facilitator on an educational YT training course nationally and have written a children's yoga book. I am devoted to teaching these ancient practices to help people lead a wonderful life in balance and harmony.
website https://www.sriyoganmeditation.com.au/
more information https://www.summerhouseretreat.com.au/retreat/womens-yoga-wellbeing-with-louise-godfrey-and-sri-yoga/