Our Retreat Planning Guide, provided upon booking, supports our hosts to run a profitable, successful retreat. Our offerings at Summer House Retreat are ideal for Yoga teachers, Wellness Mindfulness educators and Holistic Practitioners, as well as Business and Life Coaches who are seeking a luxurious boutique space for their workshops and programs. Facilitators value themselves and their expertise and when they combine the guidance and support they offer their clients with our seamless, soulful and stress-free Retreat Planning Guide they are empowered to provide their guests with the best possible experience.
The first step in hosting your retreat at Summer House is submitting your enquiry form. You'll also receive information about our packages including pricing and inclusions.
We offer weekly viewing of Summer House Retreat. This is a perfect way to see if the space is for you. We also offer a phone consultation service to help you refine your retreat ideas and determine how Summer House Retreat can meet your needs.
Next comes selecting your preferred dates and booking your retreat. You'll then receive our Retreat Planning Guide, a step-by-step seamless, soulful and stress-free retreat system which brings your vision to light. It provides detailed support to create a successful, profitable retreat across all elements including creating the perfect agenda or itinerary for your retreat, selecting the right team to support you from our Collective of incredible Surf Coast food, wellness, massage therapists, fitness and health practitioners and of course marketing your retreat.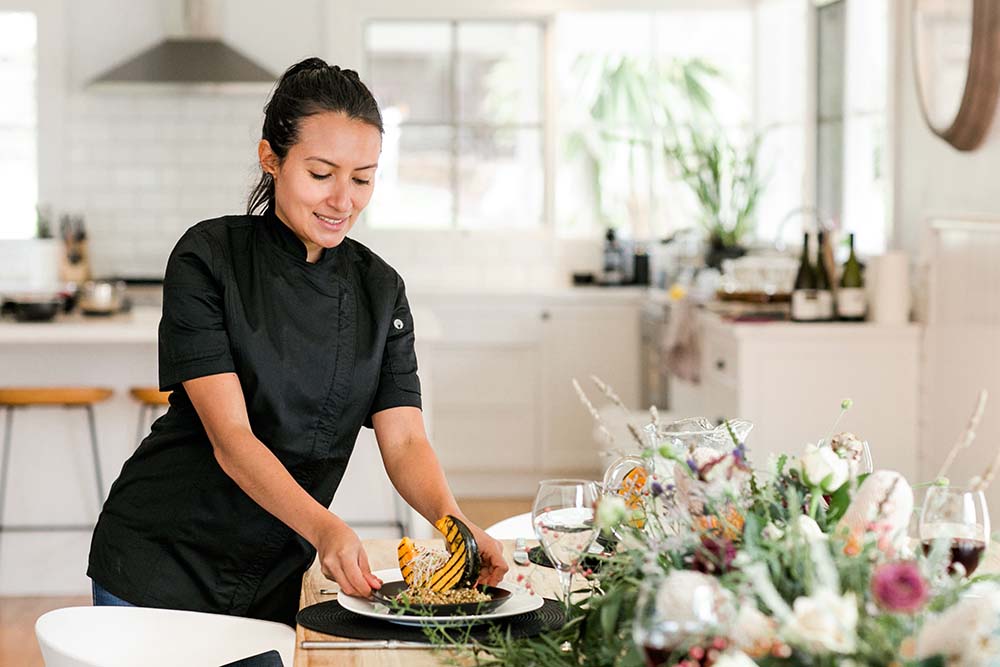 Retreat Host Enquiry Form