Photoshoots at Summer House Retreat
Are you a photographer, coach, author, thought leader or advisor who needs a diverse image bank for consistent social media or online content? Summer House Retreat is the perfect location for your personal branding or visual content photoshoot. Located in Jan Juc on the fringe of the Great Ocean Road, Summer House Retreat features ocean views, a high end Hamptons-style kitchen, beautiful onsite yoga studio, fire pit, mineral pool and extensive and impeccably-styled contemporary living and dining spaces that are light-filled and luxurious.
Our designer kitchen is perfect for food styling or cooking demonstrations, while the interior and exterior spaces offer a host of options for fashion and lifestyle. The stunning swimming pool and stylish furnishings throughout offer the perfect environment to compliment lifestyle brands and product photoshoot aesthetics.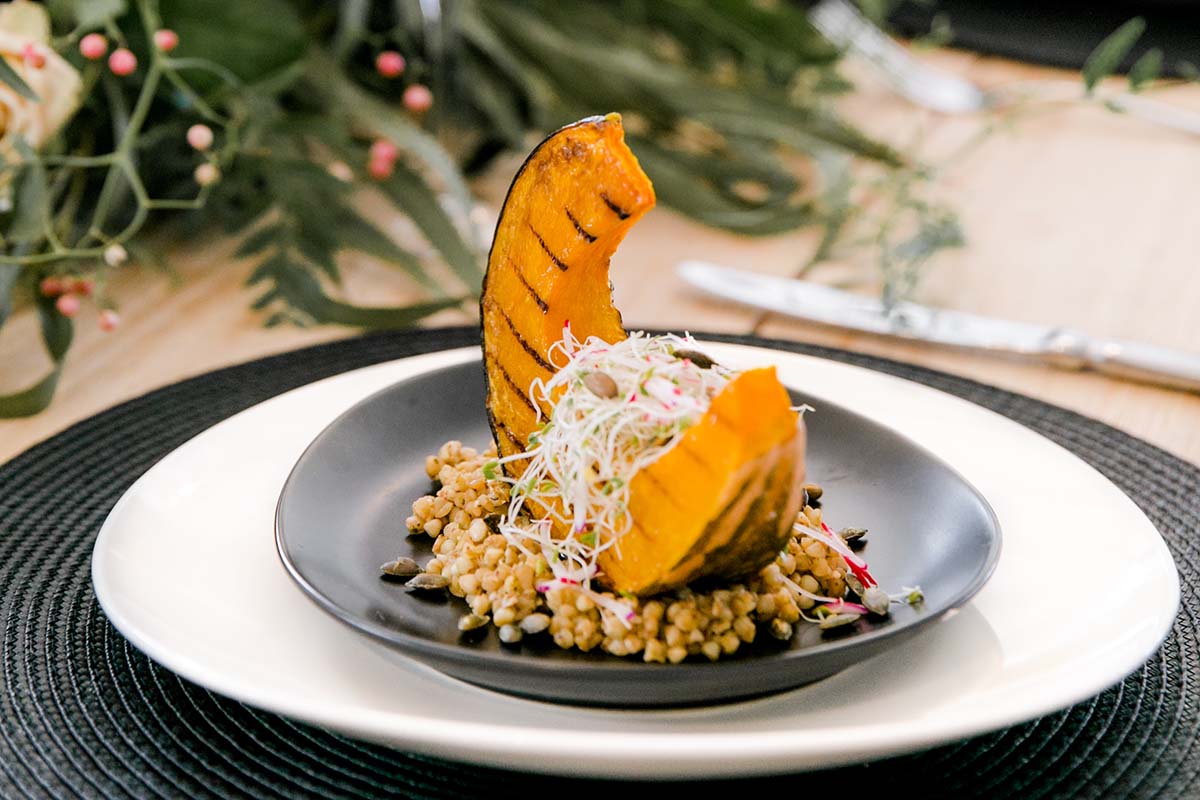 Package 1: Half-day Shoot
---
Access to Summer House Retreat for your personal branding or visual content photography shoot for 4 hours. The half-day shoot can be booked for a morning slot at 8am – 12pm or an afternoon slot 1pm – 5pm. Investment: $800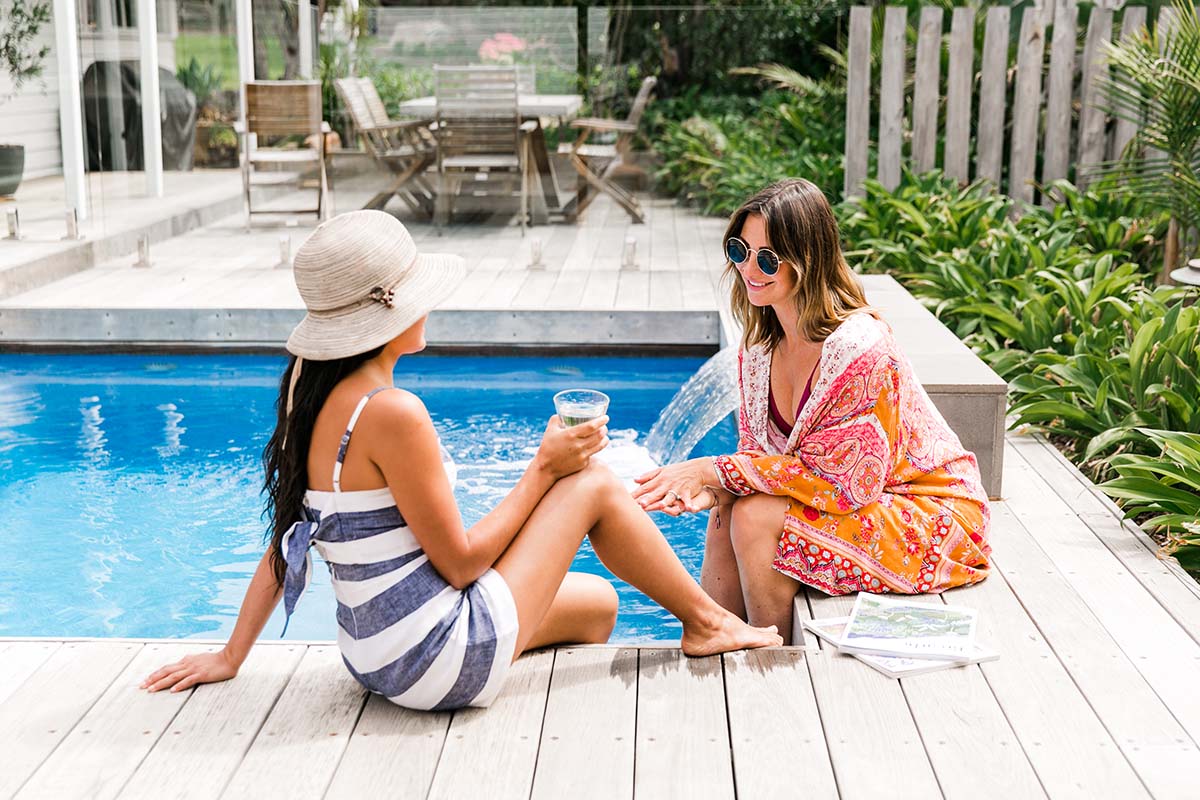 Package 2: Full-day Shoot
---
Access to Summer House Retreat for your personal branding or visual content photography shoot for 8 hours. The full day shoot is from 8am – 5pm. Times may be adjusted subject to availability. Investment: $1200
Have a personal branding shoot
---
Whether you're a coach, creative, healer or service provider, a personal branding shoot essential to building your online and website presence. Book your favourite photographer and Summer House Retreat for a relaxed shoot in a beautiful location.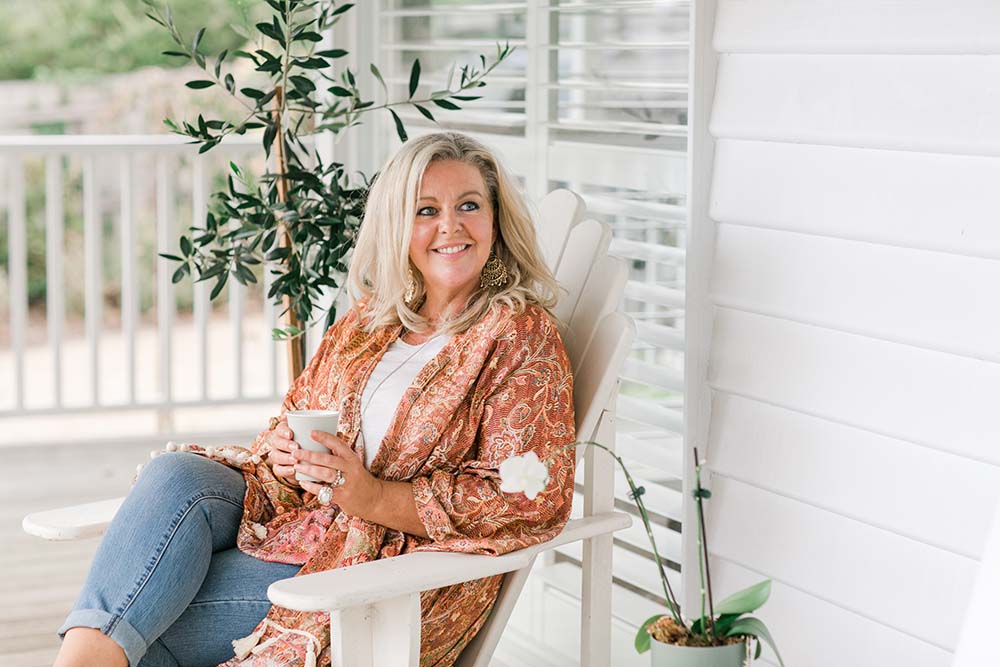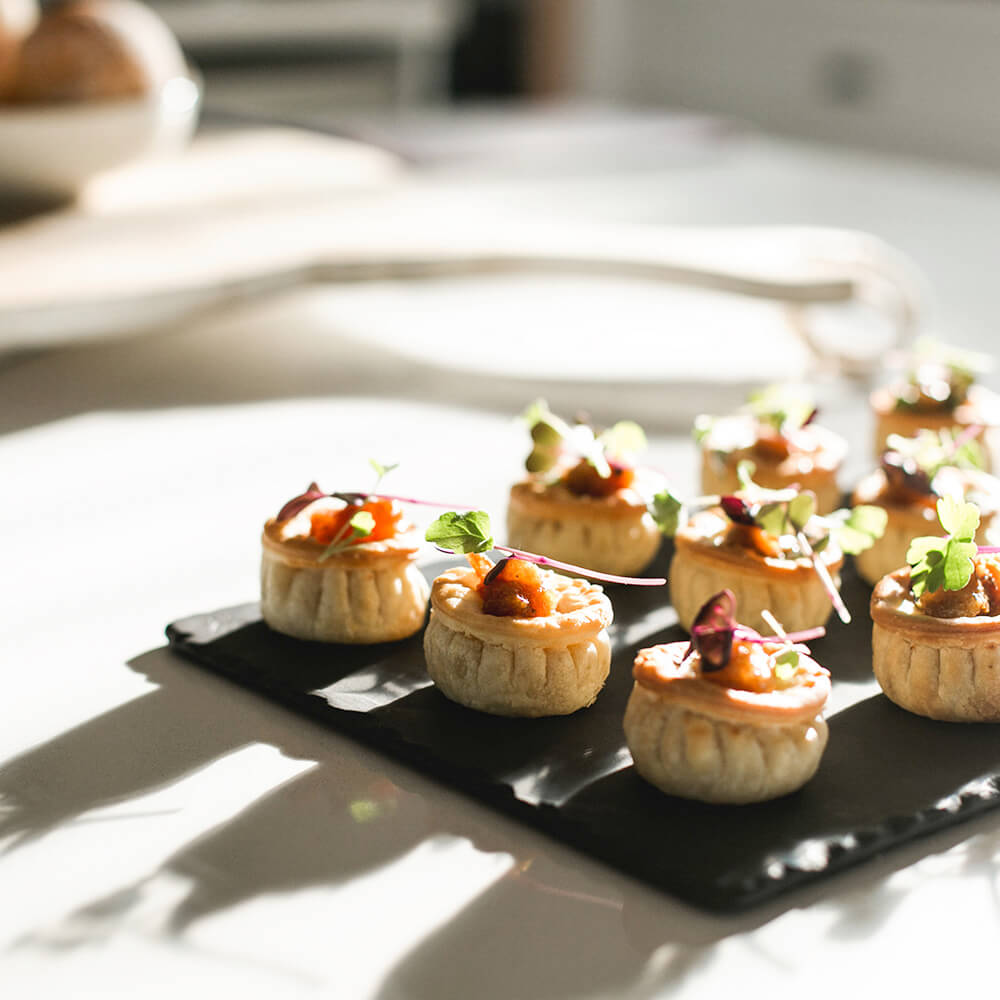 Have a product visual content shoot
---
Do you make or sell incredible products? Summer House is a beautiful, light-filled space in which to style and shoot your products for online and website visual content.
Host a headshot day
---
Are you a photographer? Book Summer House for an on-location headshot day with a difference, offering your clients an affordable option for a relaxing shoot with you in a flexible, multipurpose space.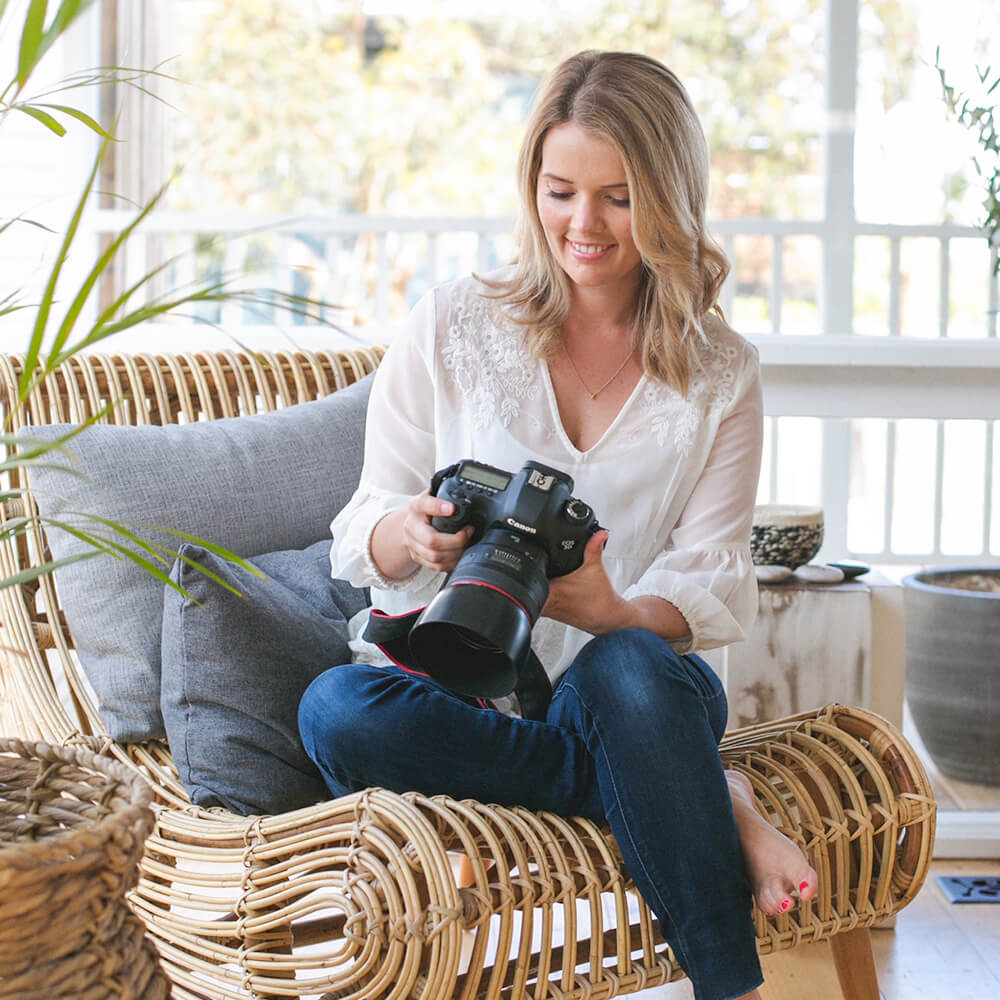 1
Do you provide the photographer for the photoshoot?
Summer House Retreat is location only. We do not provide the photographer for your photoshoot; this is a service you will need to arrange separately. If you get stuck finding one, we can recommend some incredible photographers for you to explore working with.
Catering is NOT provided for photoshoots, however we can suggest a number of local venues that can provide morning and afternoon tea for your shoot.
3
Can I bring my own furniture, decorations and styling accessories?
We DO NOT allow you to bring in additional furniture without our express written permission. You are however welcome to bring styling materials or props to assist with your photo shoot. Please feel free to ask any additional questions when booking.
4
Can we sleep over at Summer House Retreat?
Yes, you can! The Summer House is an accomodation retreat space, so subject to availability it could be possible to sleep here if you are shooting over multiple days. However, you would need to book this separately to your Photoshoot Package.
5
Is Summer House child-friendly?
The Summer House is a child and family-friendly location.
Generally speaking, we don't allow pets. However, if your shoot requirements includes a pet we can chat with you about this. Please note- extra cleaning costs may be applied.
7
What is your cancelation policy?
Full payment is needed at the time of booking and our cancellation policy is 30 days notice.
8
Is my booking transferrable?
Yes, your booking is transferrable within 12 months.