Retreats are a wonderful addition to your suite of services or products. They're a way to connect with your clients and community in a deeply transformative way for both yourself and your guests! That said, the process of creating a retreat as a service can be overwhelming and extremely costly if you don't get it right.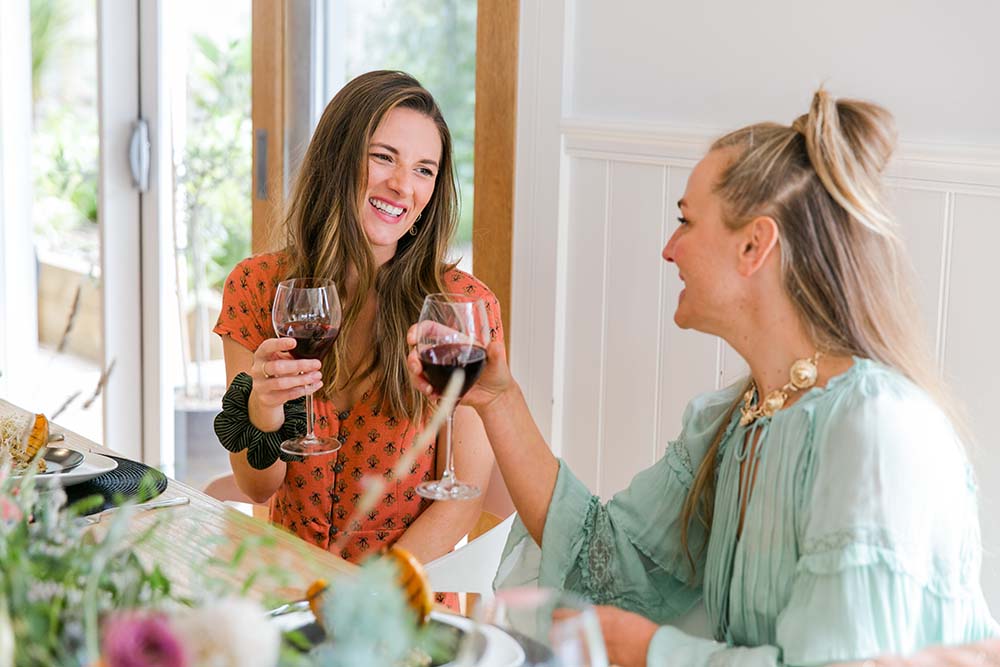 Summer House Retreat is a beautiful boutique venue that offers hosts and facilitators a luxury space to bring their guests for unique, multi-faceted, bespoke retreat experiences that are profitable and successful across all measures. The beauty of a boutique retreat is that it enables intimacy with numbers limited to 8-12 it removes that sense of isolation and disconnection that can occur at so many corporate or conference-style experiences. We've been host to retreats as diverse as mums and bubs through to business retreats, from surfing through to detox retreats, from sound healing through to meditation retreats- bottom line, our space allows hosts to be as creative and individual with their retreat agendas as they need in order to connect on a more conscious level with their clients away from the distractions of everyday life.
A retreat is a unique opportunity for you to assist your group and for individuals to become super focused and by surrounding themselves with like-minded women, the entire experience can be transformational. Debbie Fowler, our owner, property manager and retreat facilitator has overseen hundreds of successful, profitable retreats over many years. Her Retreat Planning Guide provides hosts with a seamless, successful yet soulful approach to hosting basically a beautiful blueprint to running retreats that give both hosts and guests an incredible experience.
Apply to become a retreat host now enter your details below to get an estimate of your costs and profits to run your own retreat with Summer House Retreats.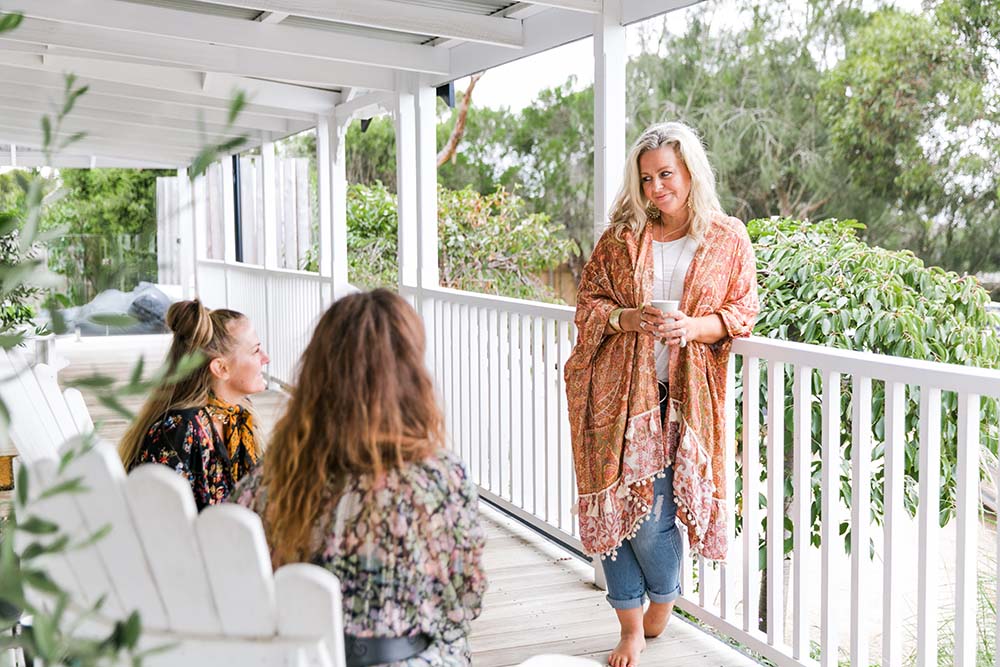 Read what our retreat hosts and guests say
Retreat Host Enquiry Form