One Day Retreats & Workshops
One Day Retreats & Workshops
Rest. Relax. Restore. Rejuvenate. Retreat.
Retreats can be incredibly powerful experiences for both attendees and facilitators alike. They deserve a space as special as the individuals involved. Mini Retreats or Workshops are only available midweek on TUESDAY OR WEDNESDAYS (subject to availability)
Max persons is 12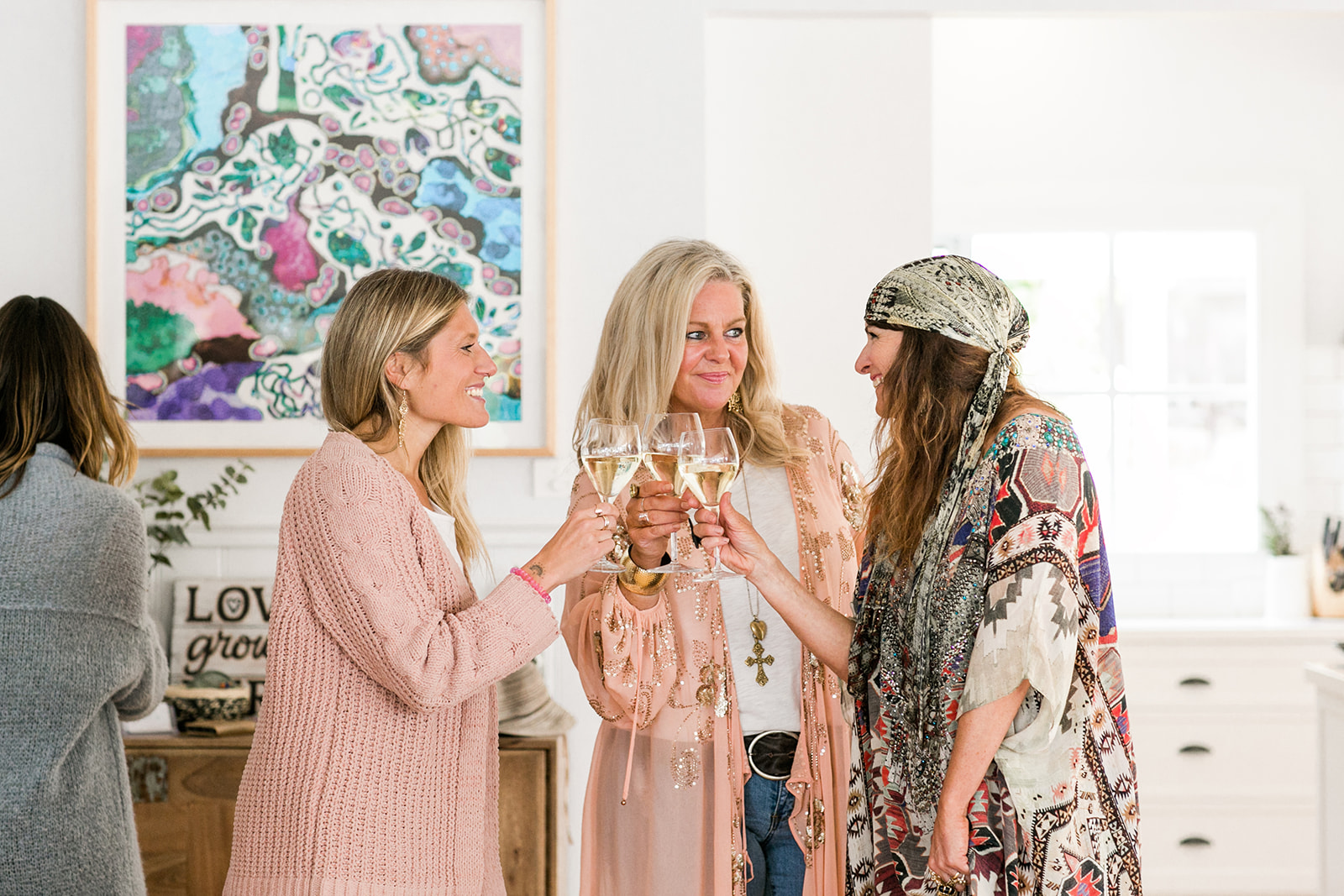 This boutique offering is all inclusive - 9am - 5pm.
Extended times are available on request (fees apply)
Mini Retreats or Workshops are perfect for Business and Wellness coaches to bring their guest together in a relaxed environment to reconnect, focus on tasks and work on and develop skills and provide a hands on in person experience. They could also be a great teaching environment for Holistic healers who which to share their knowledge and practices
Mini Retreats could include classes in :- Art Therapy, Vision Boarding, Mindset Therapy, Yoga & Meditation, Womens Circles, Breath work or Business Coaching.