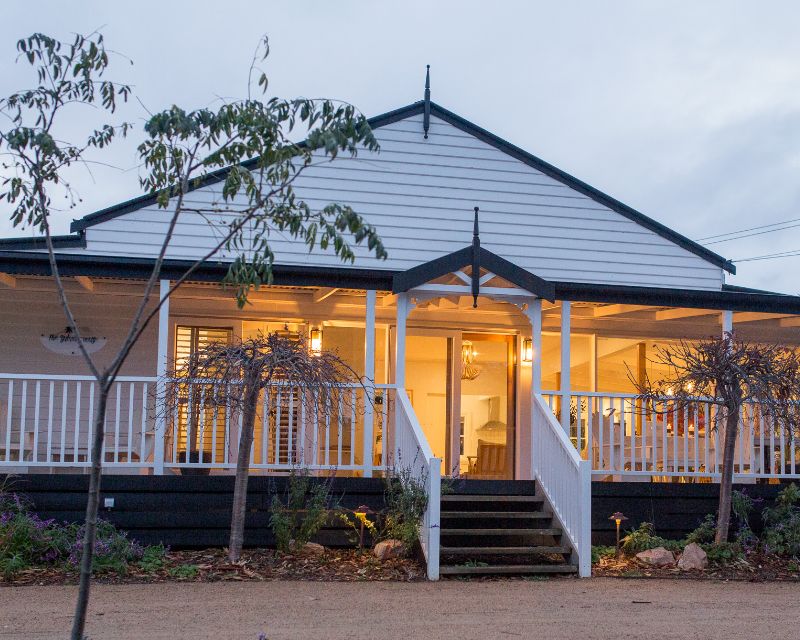 NO MORE EXCUSES: WE'VE PLANNED YOUR WINERY WEEKEND
14 October 2021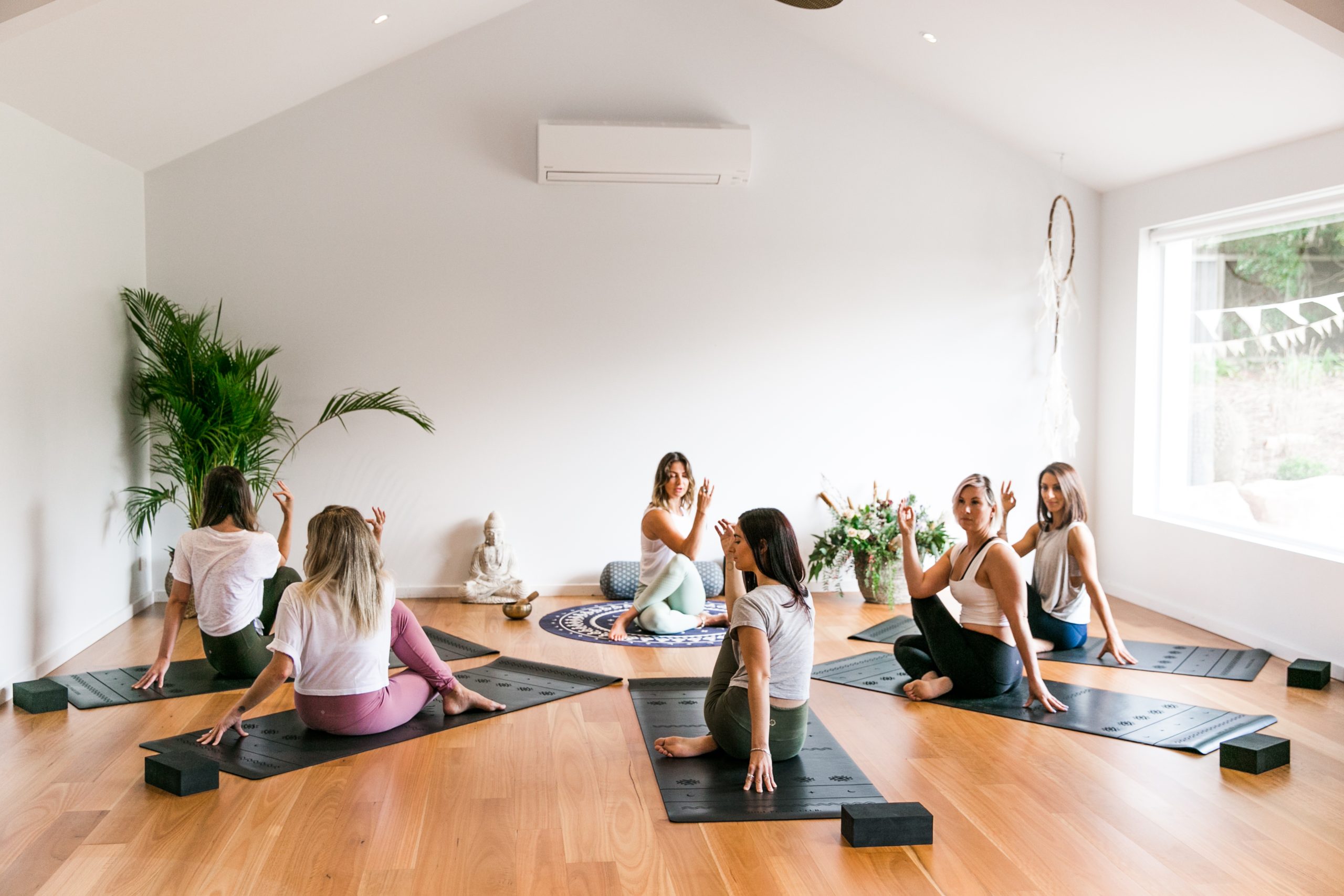 SO YOU ARE THINKING OF COMING ON A RETREAT ?
23 November 2021
Michelle Wordsworth helps reignite passion and inspiration within people to manifest their dreams into reality; to overcome blocks and procrastination by shifting their mindset and language so they feel empowered and know they can create the change they deeply desire.
When Michelle came to me for personal branding images she said that her message is that you can be a "normal" person and create and live your dream. That she wants to inspire and empower women to believe in themselves and what they want through her images and content.
Michelle's brand has a tropical vibe. She said she would love a beach theme, images that included palms or plants, and to stick with tropical colours such as turquoise, aqua, white and greens. She also wanted hints of pink and orange which we were able to bring into her images through her clothes and accessories.
I thought about Michelle's theme for a few days and then instantly knew we had to shoot at The Summer House in Torquay. Michelle plans to run retreats in addition to her other products so with that also in mind, it seemed like the perfect venue that reflected elements of both her personality and her business.
After spending time at The Summer House, we finished our shoot along Torquay beach where Michelle's choices of dresses were perfect against the red cliffs and blue waters.
I love what we created for her and can't wait to see her new images bring her dream brand to life!
A massive, massive thank you to Debbie Fowler from The Summer House for allowing us to shoot in her stunning space! I showcased a little of the interior of the house in my last post, but you can also see in Michelle's images just how beautiful the house is. If you're interested in booking The Summer House for either a personal weekend away or a business treat, visit the website at https://www.thesummerhousetorquay.com.au/
You can find Michelle online at https://michellewordsworth.com/
Read Mim's blog post here:
http://business.fimimsphotography.com.au/2019/05/michelle-wordsworth-at-the-summer-house-torquay/