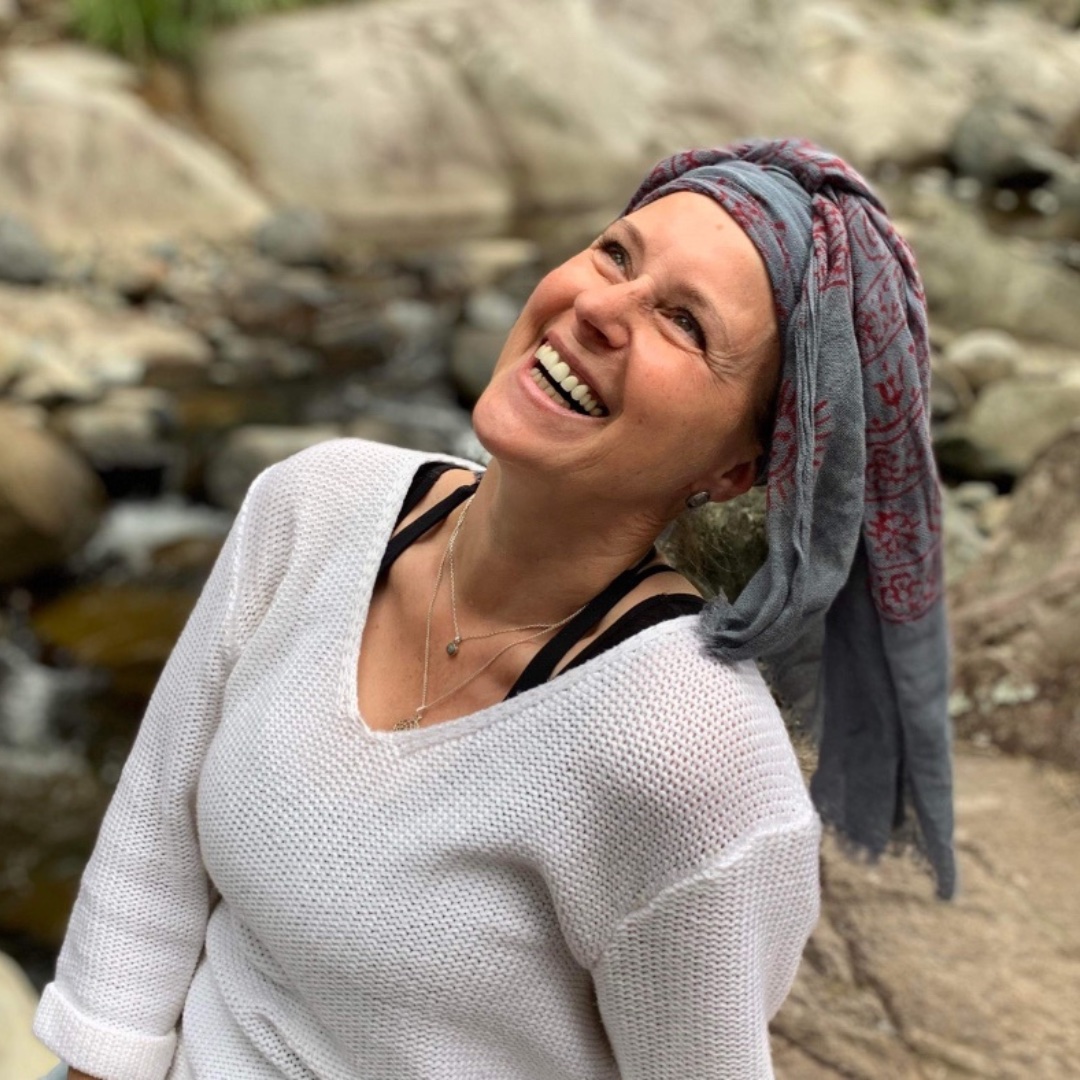 GOING WITHIN RETREAT – on March 22-24, 2024
'When I go to my inner temple, I go not to pray, but to listen.' – April Peerless
Are you looking to connect with your true self?
To discover skills to raise self-awareness, to care for and nourish your soul, and to manifest your true desires?
About this Retreat
What to expect
Through yoga, meditation, breathwork and emotional healing, you will be given the opportunity to create your own personal spiritual practice, in an easy, simple and sustainable way.
You will also have the chance to connect with other like-minded women and learn from our experienced facilitators.
Spaces are limited. Book today!
This retreat is perfect for women who are ready to take their personal growth to the next level.
It is a safe and supportive space where you can explore your inner world and connect with your true self
About Yvonne –
After working for over 25 years as a Registered Nurse and Allied Health Professional with people experiencing mental health challenges including addiction, anxiety, and depression, Yvonne now has her private practice. Here, she helps others to break free from past traumatic experiences, emotional suffering and unstuck themselves from being overwhelmed and impulsive when meeting challenging situations. As a holder of a Bachelor in Psychological Science, Root-Cause Therapist as well as Yoga Teacher & Breath Coach, she supports and inspires you to identify the root cause of your current presenting symptoms, and most importantly guides you to start healing them on a deeper level.
This is an Intimate Retreat and Spaces are limited.
Early bird $1450
Book today!
For any questions, connect with Yvonne at info@goingwithin.com.au