Pancare Australia and The Butterfly Retreats Torquay
16 November 2018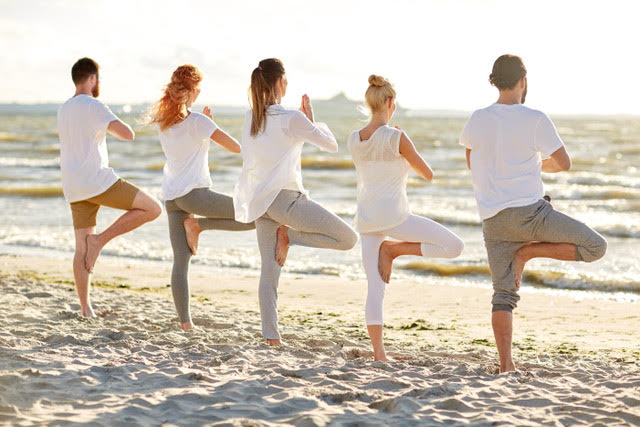 WHAT TO EXPECT ON A RETREAT
14 October 2021

The Summer House by Fi Mims Photography
A few weeks ago I had the incredible opportunity to photograph a personal branding session at The Summer House in Torquay. Owner Debbie Fowler painstakingly restored this homestead, and after a couple of years finally fulfilled her dream of a beautiful retreat space outside of Melbourne that groups could come and enjoy.
Debbie had every corner of the house lovingly and carefully styled, so that with just one step in the door you can feel yourself completely relax and unwind. Outside the house there's also a solar-heated plunge pool, zen garden and yoga studio to enjoy.
Debie runs her own retreats at the house in addition to hosting other groups in need of a beautiful, intimate space, and it's also available for private bookings.
Seriously, if you are looking for a luxurious, relaxing venue to host a retreat, or even just a personal getaway, check out The Summer House and get in touch with Deb. I couldn't rave enough about how divine it is!
Stay tuned for my next post which will feature more of The Summer House captured during my personal branding session – these images were just some of the quick snaps I managed to grab before heading into my photo shoot. It didn't take long as each way I turned there was a gorgeous photo just waiting to be taken!
As a side note – a HUGE congrats to Debbie who just after my visit to The Summer House was recognised and nominated for a Shine Award by the Beautiful You Coaching Academy. Coaches nominated in Deb's category were recognised for their consistent heart, commitment and authentic effort to serve their clients and build their business.
Well done Debbie, so deserved!
Read Mim's blog post here:
http://business.fimimsphotography.com.au/2019/03/the-summer-house-torquay/