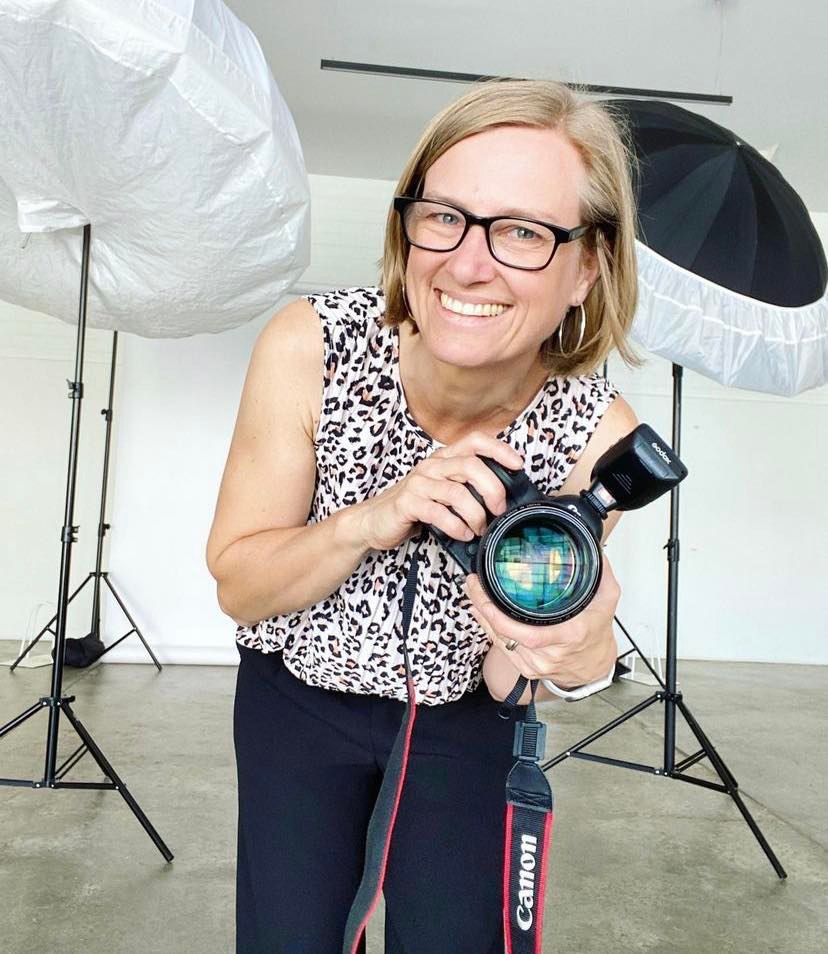 The Summer House by Fi Mims Photography
17 April 2019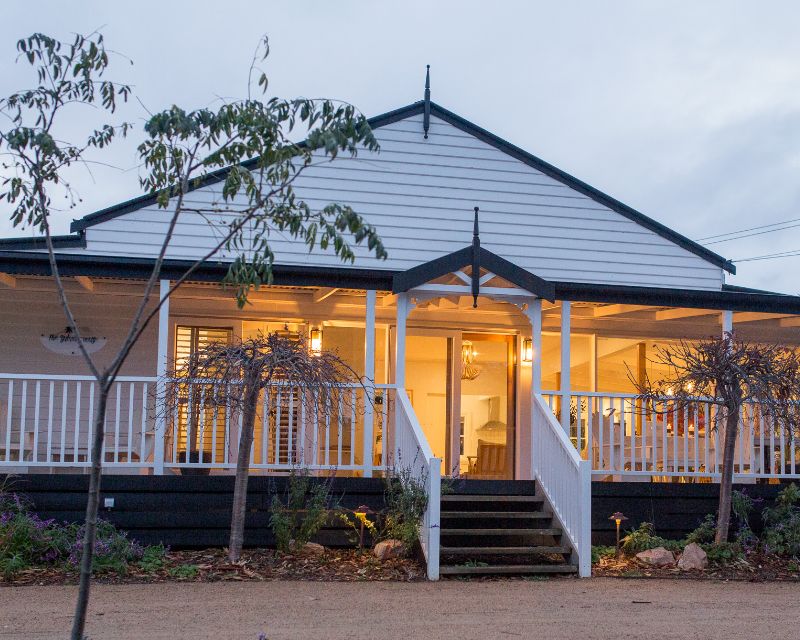 NO MORE EXCUSES: WE'VE PLANNED YOUR WINERY WEEKEND
14 October 2021
So maybe you've been considering your first RETREAT, and your feeling a little apprehensive as you are not sure what to EXPECT ?
Often when you are considering a retreat – you are in a place in your life where you are seeking something new or maybe just contemplating making some changes.
Maybe you finally have some free time to explore your needs and a retreat will allow you to experience some new and interesting activities that you have been considering.
Or maybe you are feeling uneasy about where your life is heading, or there have been some major changes in your life which has meant upheaval, grief and or anxiety.
Or maybe it's you, finally listening to your Intuition and giving you permission for some much needed ME time.
Whatever your reasons, it's so important to define what you are looking for in a Retreat, and what's important to you.
SO What are you seeking ?
Your first thing is for sure, to define your why? This will enhance and define your decision making.
Just considering your first Retreat can seem like a big deal, stepping out of your comfort zone and trying something new or maybe actually just putting yourself first is something new for you.
Some questions to consider –
Do I wish to journey alone and develop and discover more about myself?
or
Do I wish have just have fun and to journey with a friend?
Firstly let me say that a decision to put yourself first and work on yourself, is a powerful and courageous decision and I can only say that will lead to a magical soulful journey ahead.
Any time we choose with purpose to look or seek a deeper connection into our own well-being and explore more about ourselves without the distraction of others can only enhance our life and our journey.
However many of us may choose to also Retreat with a good friend and share a beautiful and meaningful experience together, can bring us comfort and enhance an already special and soulful friendship.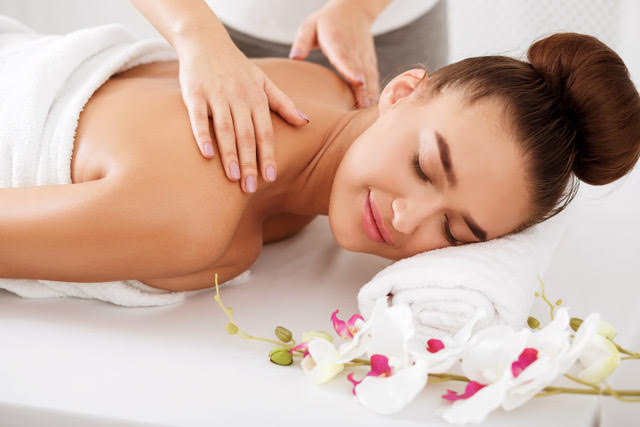 So what will you expect on a Retreat?
Going on a Retreat is definitely a journey of the soul, an opportunity to be with other like minded women and a chance to really unwind and nurture you. To have fun and feel into the freedom of trying new things and exploring new and exciting connections.
It's a chance to spend time with other women just like yourself who are looking for more meaning or maybe looking at their overall health and well-being, and it's also an opportunity to ask important questions in intimate surroundings.
It's a chance to slow down and shut out the outside world and noises for a period of time, and really get in touch with yourself and your own feelings. It's a chance to laugh and sometimes cry and really connect with others who may also be on a similar journey.
Retreats are also a chance to connect with nature, as many will take in morning walks, yoga and meditation, experience some new and exciting healthy food choices. Its also a chance to be pampered, rest and rejuvenate.
Your retreat leaders or facilitators are often trained life coaches or holistic health workers and will be on hand to spend quality time with you in a non-judgmental and caring environment.
Hopefully this gives you an insight into a retreat experience and allows you to feel into the experience.
To find out more about our retreats you can click here https://www.thesummerhousetorquay.com.au/book-a-retreat/