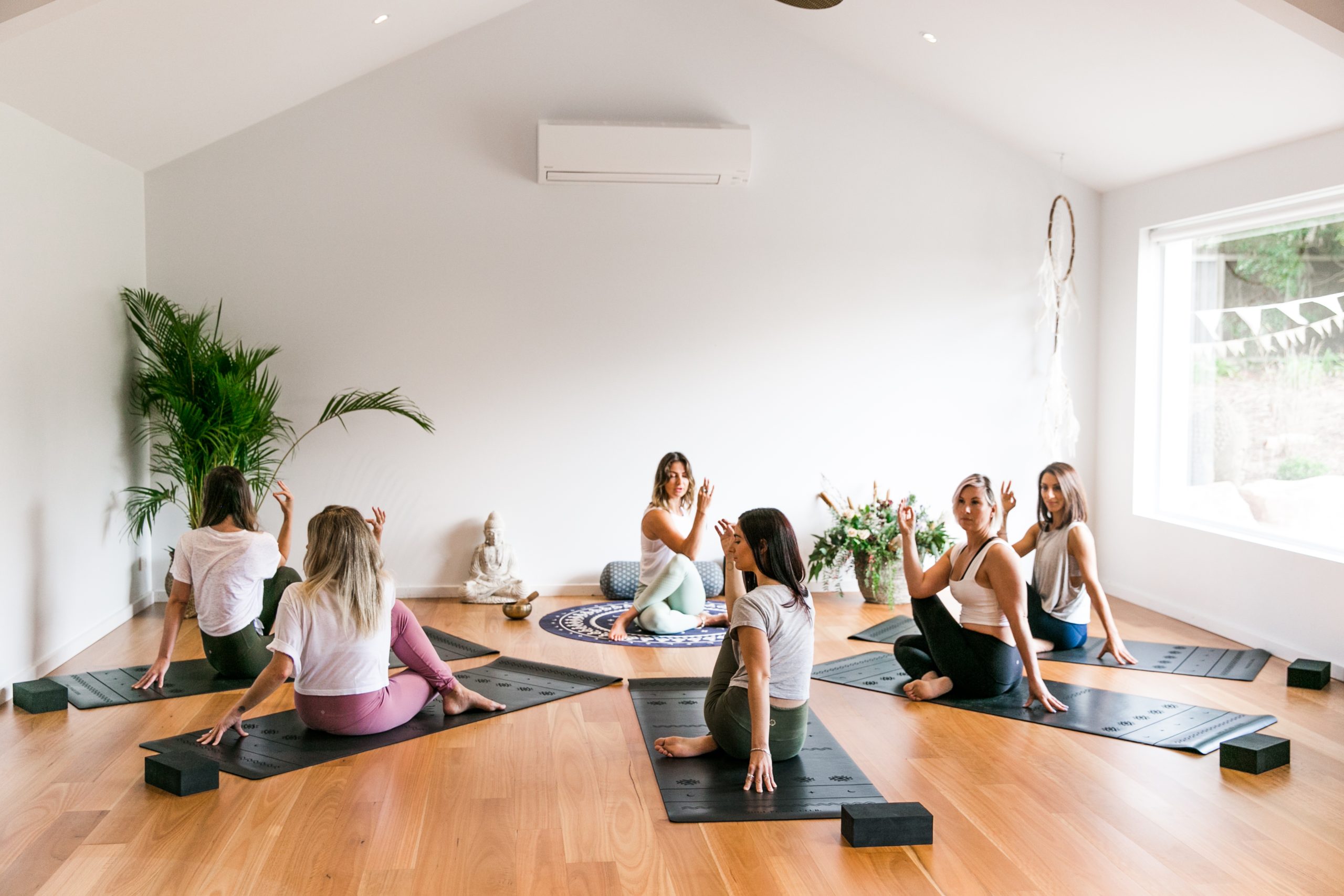 SO YOU ARE THINKING OF COMING ON A RETREAT ?
23 November 2021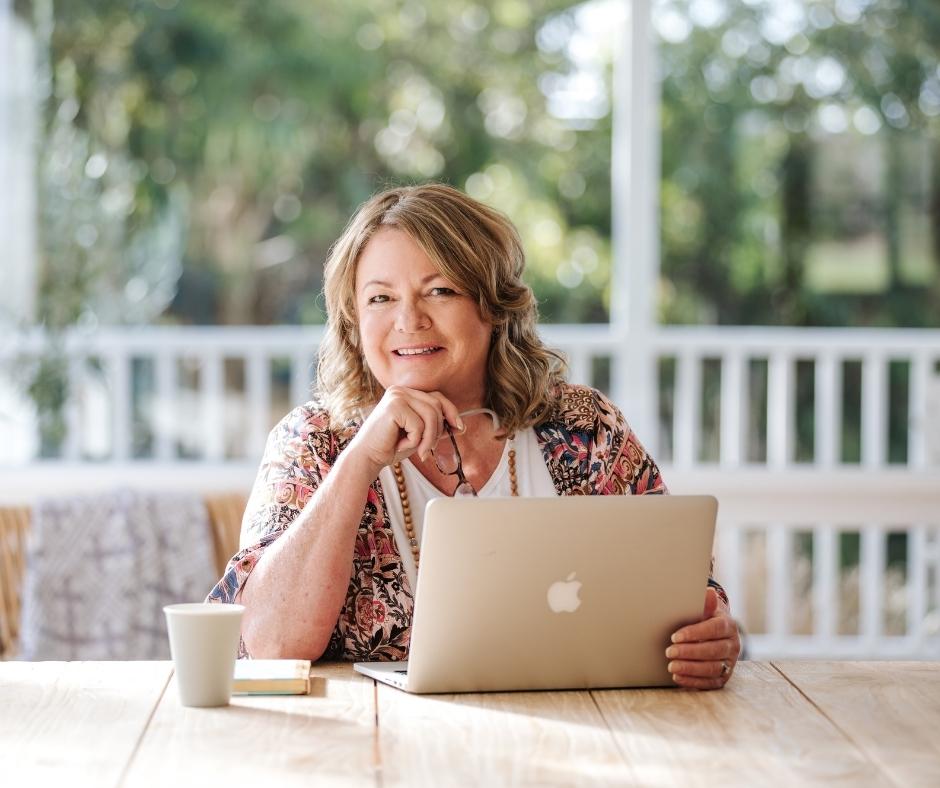 3 steps for planning a profitable retreat in Torquay
17 May 2022
After a difficult couple of years with Covid disconnecting us; a luxury retreat is a safe and beautiful way for you and your clients to reconnect.
Luxury retreat space
The Summer House Retreat is a purpose-designed lavish boutique space designed for small intimate gatherings. Set on half an acre of stunning gardens in Jan Juc, at the beginning of the Great Ocean Road, our stunning renovated homestead features ocean views, a mineral pool, and a beautiful onsite yoga studio.
Surf Coast luxury retreat venue
Perfect for small business groups in the wellness and business sectors to host a professional retreat for clients, Summer House Retreat is located just over an hour from Melbourne and 30 minutes from Avalon airport. We offer facilitators and small business owners the opportunity to bring an intimate group together for a few days to energise, grow and learn together.
Retreat packages
We have designed and curated a package of offerings to assist our facilitators with all their needs, with gourmet chefs to yoga/meditation facilitators to guided nature walks and much more.
We aim to provide you with a seamless and unique experience at our luxury retreat near Torquay. Your guests will leave refreshed, rejuvenated and restored from their time at our gorgeous resort.
Seek answers at an intimate retreat
We believe retreats allow us the opportunity and time to step out of our business and look within to seek answers and find knowledge. An intimate themed retreat allows our facilitators to add their unique approach, including workshops, incredible speakers and, of course, one-on-one time with individual guests.
Grow your potential
Our journey with our business and self is forever ongoing; retreats give us opportunities to grow, explore and achieve in a nurturing environment. When we give ourselves the time to slow down, we can assess where we wish to improve, whether in business or well-being.
Book our luxury retreat venue near the Great Ocean Road to grow your business and build confidence with your clientele. Contact us with any questions about creating a custom retreat for your business.