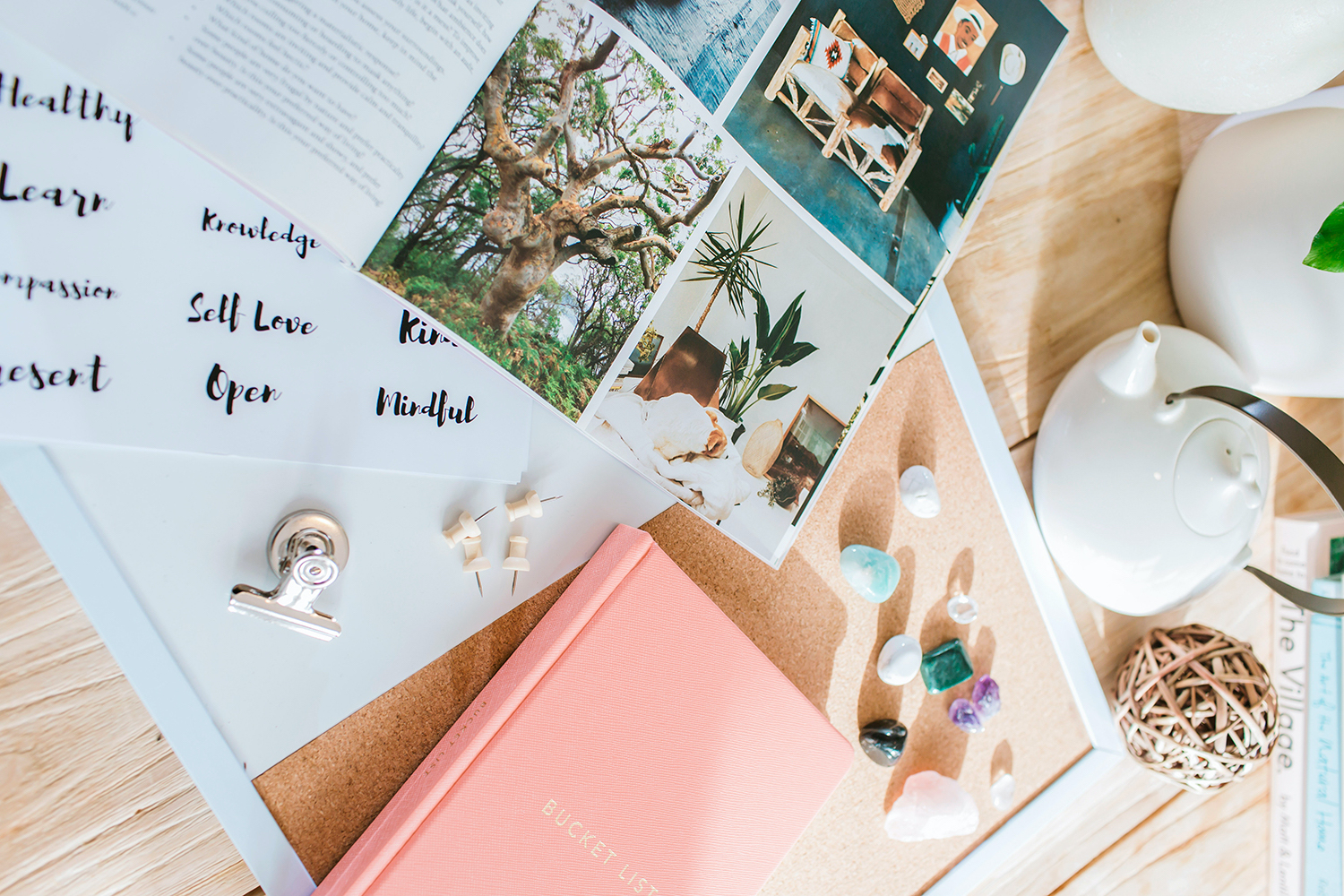 Are you ready to host a wellness retreat in Victoria?
24 June 2022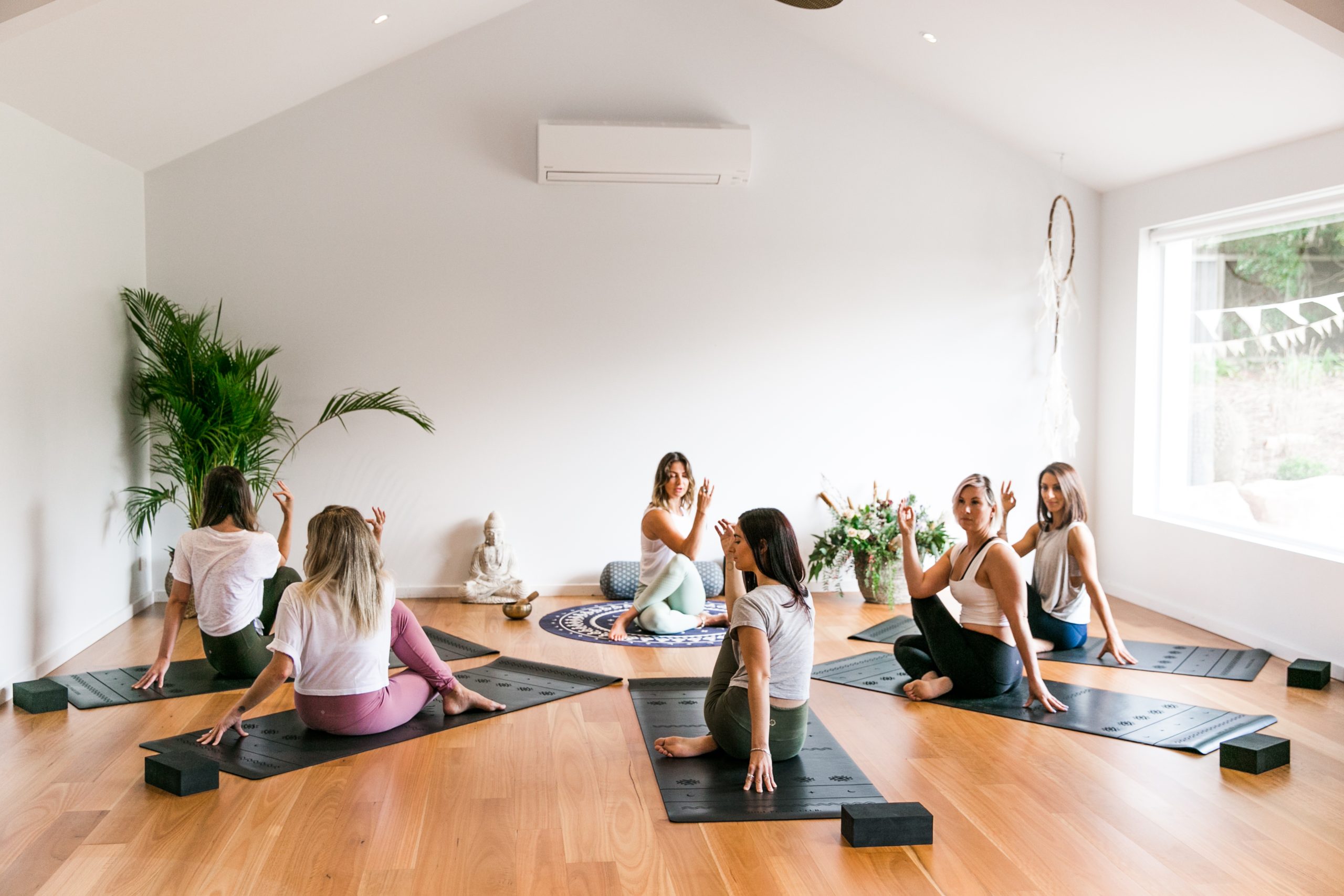 12 Retreat ideas for your custom wellness retreat in Torquay
26 August 2022
Are you a Business Coach, Life Coach or Wellness Educator? If so, you may have expanded your programming to be delivered online in recent years, and are now looking to reconnect with your clientele in person. Hosting an intimate, in-person retreat for women can provide infinite benefits to your guests and help expand your business in the process. 
Business retreats for women
You may have been in your business for some time now, running successful online courses and events. Witnessing your clients' engagement and the success that has come from online courses is inspiring.  
Why not take your courses to the next level, move from online to in-person by hosting a retreat! 
Expand your business programs
You already know your clients value your expertise & experience since they've worked with you for some time.  
We all know that when we gift ourselves and our clients time to pause and reflect, only then can they see just how far they have come.  A business retreat for business women allows them time out of their business to: 
work on themselves

work on their business

gain knowledge

grow and to see what is possible
Women-only business retreats in Torquay
Many women in business are constantly juggling many hats, including motherhood, family life, and trying to find more time to up-skill and expand their businesses.  
Following your passion and starting your own business can often feel exhilarating. However, it can also feel overwhelming and exhausting to do it all alone. 
That's why a retreat is an opportunity to expand and explore. Participants have time to listen and spend quality time with like-minded women and mentors, who can assist them with resources and support and stretch them to take those important next steps.  
Participants leave feeling inspired and refreshed and reignite the passion in themselves and your business. 
A business retreat is a time to pause for a moment allowing you to work on your business. 
In-person business retreats along the Surf Coast
At Summer House Retreat, we have recently seen online business courses, life coaching and mentoring moving back towards in-person retreats. 
Take your online programs to the next level with a one-on-one business retreat! Just imagine:
Spending a few days away in a beautiful seaside location.

Gathering with a small intimate group of women. 

Time to work on yourself and your business. 

A midweek break to spend time with other business women exploring and upskilling.
Enjoy a midweek retreat!
At Summer House Retreat, we have found that women find it a little easier to get away midweek. Kids are a school, and it's often easier for baby-sitters to pick up and drop off pre and post-school times until another parent is home. 
Why host a midweek retreat?
It's a business expense and a tax deduction for your business!

Have a coach/mentor support and nurture you as you sift through all of your ideas and commit to some new goals.

Dive deep into problem-solving and gain clarity on your business structure, services, programs, and pricing.

Feel inspired, energised, uplifted and enthusiastic about what's possible for you and your business.
Host your first business retreat along Great Ocean Road
At Summer House Retreat, we already have many incredible intimate boutique retreats booked. Don't delay! Book in to host your first business retreat today! Contact us via our website or email hello@summerhouseretreat.com.au to start the retreat planning process.