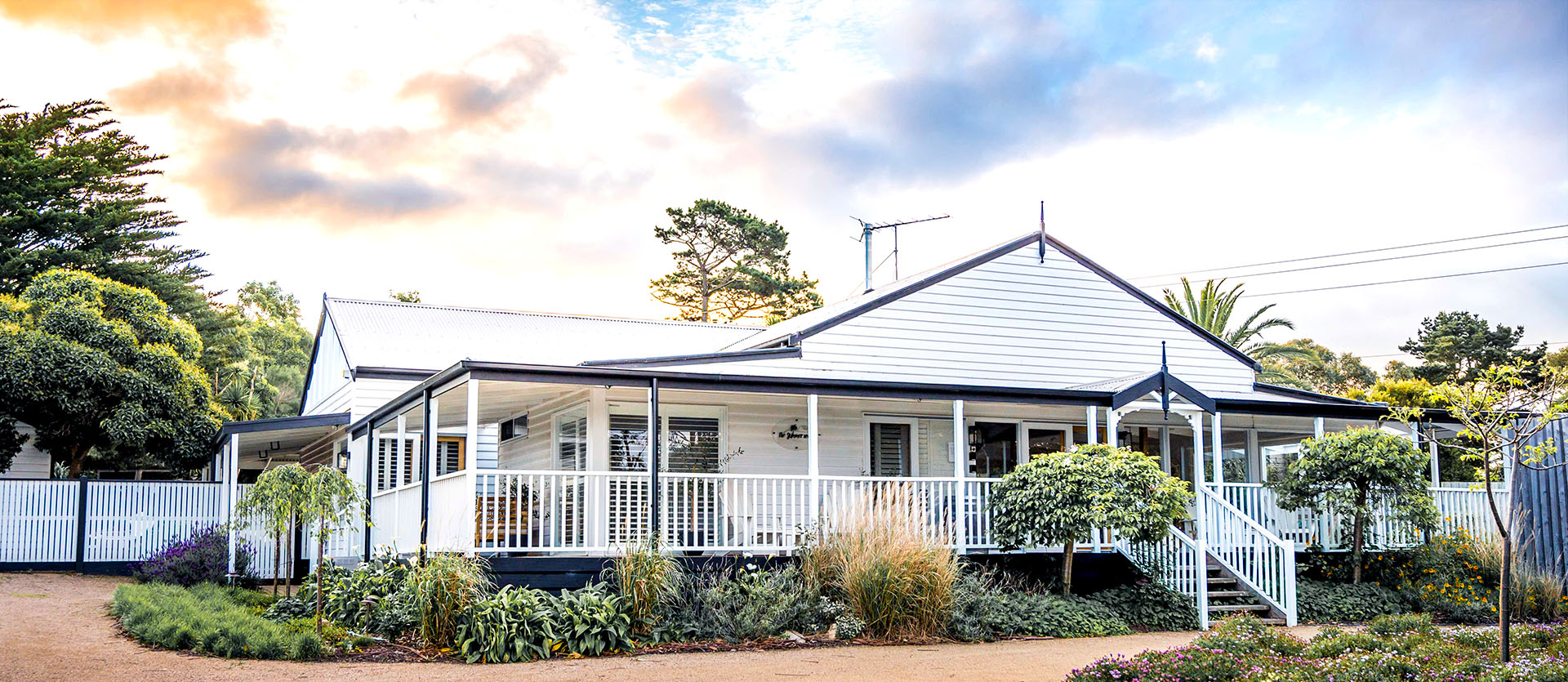 The grand history (and rejuvenation) of Summer House Retreat
13 April 2023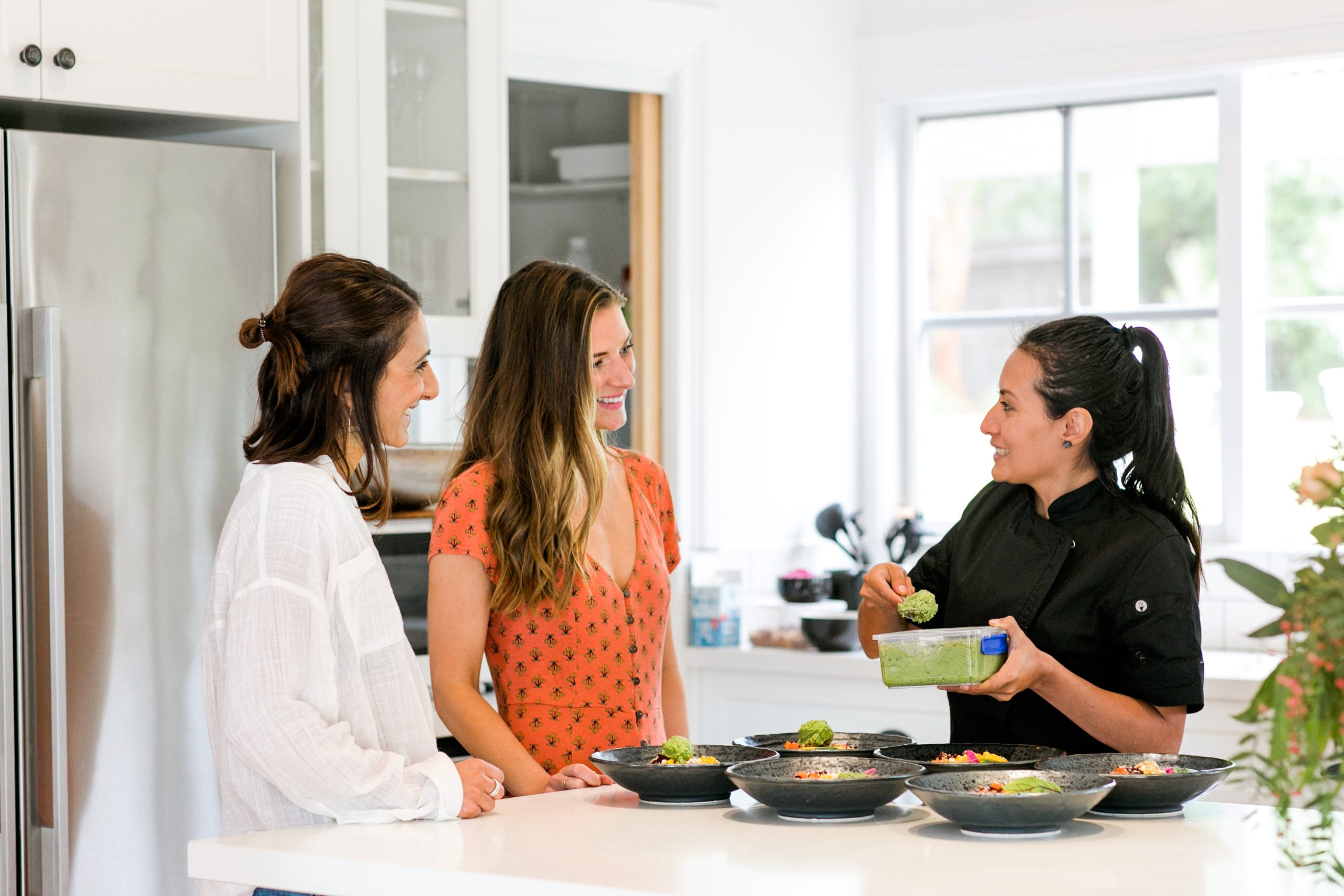 7 reasons why you should choose a retreat chef vs self-catering your retreat
16 May 2023
Hosting a Retreat can be a transformative experience for your client's personal wellness and business growth. Being active in nature is a key element in relieving stress and depression. It promotes faster healing and stronger immune systems, so we always suggest including some time in nature in your Retreat.  This time allows your clientele to experience a range of physical, mental, and emotional wellness whilst on retreat with you.
Why include nature time at your Retreat
In our busy lives, we often don't find the time to truly connect with nature. Including a nature walk with a morning sunrise over the ocean can invoke beautiful and lasting memories for your guests. The health benefits are many.  Including lowering blood pressure and heart rate, stress levels, better immune function and increased creativity. Equally as beneficial, your guests will enjoy a wonderful night's sleep.
Being in nature, with the beautiful flora and fauna of the Surf Coast gives your guests a memory to enjoy. As a result, nature itself can generate many positive emotions and can leave guests feeling calmer, joyful and with a sense of accomplishment
Guided meditation walks
At Summer House Retreat, we offer a guided meditation walk program through our guide Brett from Surfcoast Nature Walks. This guided meditation walk allows your guests to get out of their heads and reconnect with Mother Earth. Additionally, Time in nature allows guests to ground into their bodies, become more present and aware and helps reconnect them with their inner child.
Guided Surf Coast walks
Inhale the ocean air as you listen to the soothing sounds of waves crashing along the stunning Surf Coast shore. The first part of any meditative walk is done in silence to allow guests to wake up with the birds. Together with the beauty of the sun rising over the ocean your guests can connect with nature and open their minds to the possibilities within.
Wellness retreat along Great Ocean Road
Summer House Retreat, located along the Great Ocean Road, offers a unique opportunity to immerse in nature whilst reconnecting with yourself. Situated in an idyllic location surrounded by lush bushland and breathtaking ocean views. Summer House allows guests to take a stroll through our gorgeous gardens or take in the spectacular scenery along the coast.
If you would like to know more about adding a nature walk or nature time to your Retreat, reach out to Deb to discuss. If you are interested in planning a business or wellness Retreat at Summer House, visit our website to book a connection call.