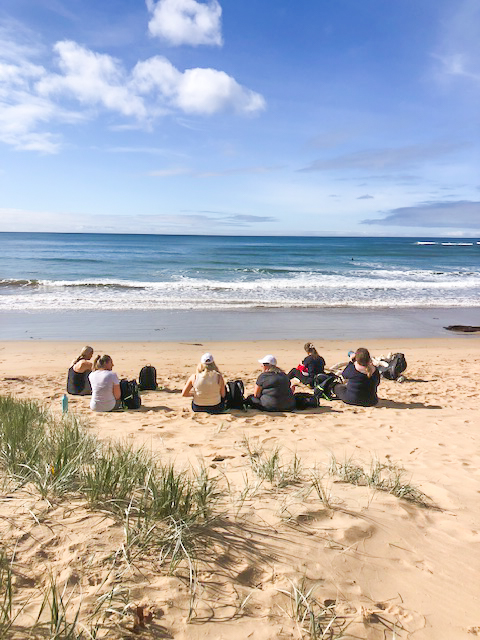 Benefits of Including Nature at Your Wellness Retreat
3 May 2023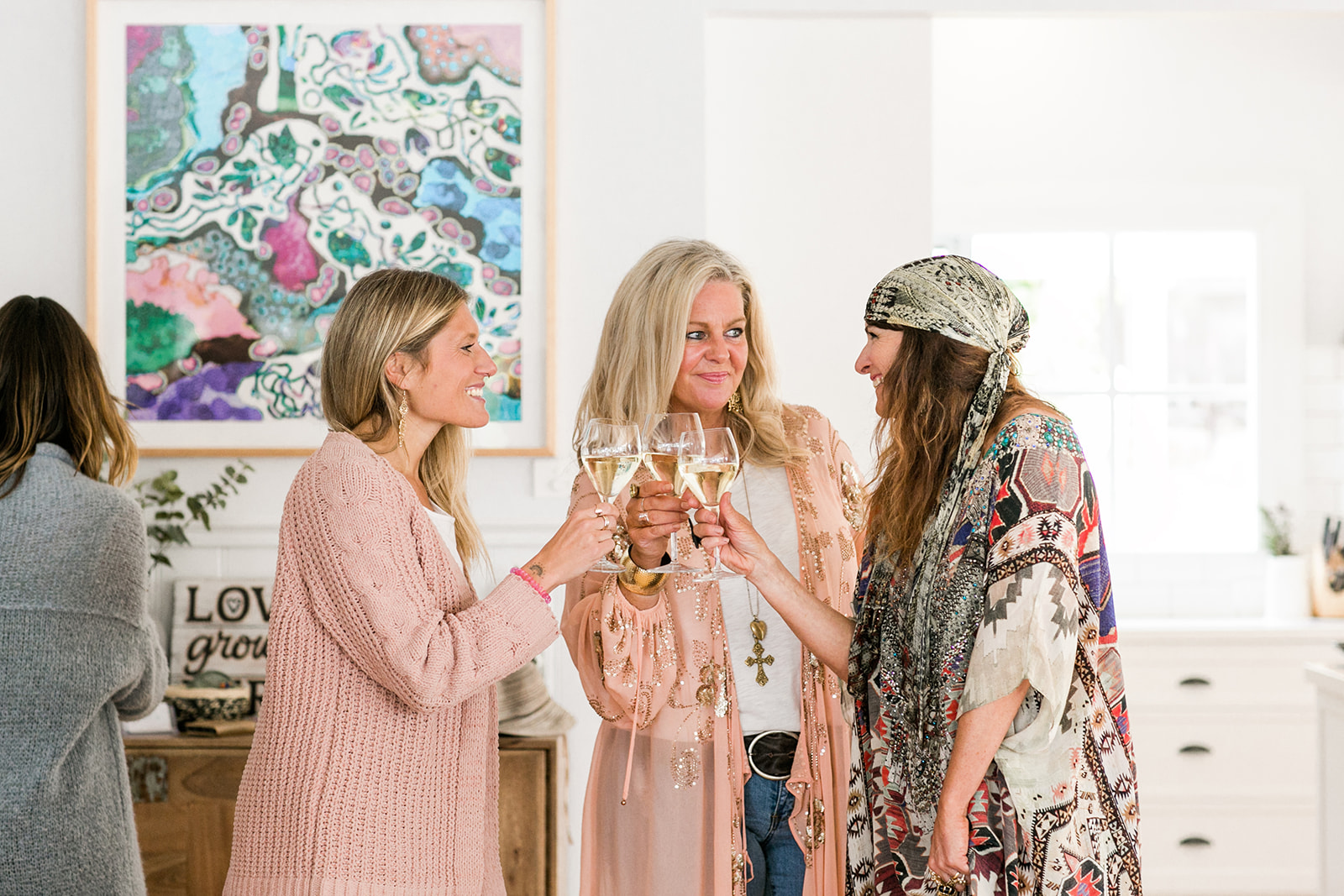 Discover one of the best girls' getaways along the Great Ocean Road
20 June 2023
Food is an integral and memorable part of any retreat or event. The meals are where your guests come together to unwind and enjoy each other's company. It's often when your guests can truly relax, share their stories, and enjoy the blessings of the day.  
Do you remember a time when you went to an event and the food did not cater to your dietary needs, was delayed or worse did not taste good? It was probably a memorable time you care to forget! This is why we encourage our retreat facilitators to outsource this important part of their retreat by hiring a professional chef.  
Why hire a professional chef for your retreat catering?
By allowing a professional to come and do the food service component of your retreat, you eliminate the stress and worry and of course your valuable time. And most importantly you also get to enjoy some incredible nurturing foods as you hold space for your guests!     
Outsourcing your catering allows you to truly focus on your clients, modality and your professional service offering. Give the very best of yourself whilst creating a memorable and rewarding experience for your guests.    
What does a retreat chef do?
Outsourcing your catering allows an opportunity to introduce a nutritionist to the retreat, a cooking demonstration or as well as have your chef discuss dietaries and menus upon service.  
Retreat chefs will:
Plan a menu around you and your guests' dietary requirements taking into account the type of retreat you are hosting

 

Take care of all the menu planning for the entire retreat

 

Shop for fresh seasonal produce

 

Cook healthy nutritious and delicious meals for your guests

Set the table and present the food in an eye-catching way

 

Take care of the daily clean-up between each meal

 
Feel confident that you and your guests will be nourished with retreat catering by a chef.  
Benefits of retreat catering by a chef
The benefits of having a chef on-site for your entire retreat are many. One of the biggest benefits of an on-site chef is that it becomes their responsibility to find solutions. We all know that sometimes things happen on retreat. Having an on-site chef catering your retreat is like having an assistant. They are there to help troubleshoot and can pop to the shops or make a special dish with ease. This allows you to stay focused and keep your group on schedule no matter what arises. 
Keeping your energy and focus is so important when holding space for others on a retreat. Any unnecessary distractions cause us to lose concentration and often produce anxiety. 
Marketing your business or wellness retreat 
Engaging a professional chef to cater your retreat will add to your client's experience. Plus, it's an opportunity to expand your marketing. Share your chef's past creations via social media or a website to your guests to see what amazing food will be offered.  
Self-catering a retreat
Self-catering is of course an option for wellness and business retreats. However, we believe that all facilitators need to be mindful of their own energy on retreat which can be difficult when juggling a full itinerary and catering. Undoubtedly, self-catering is time-consuming and stressful and will take you away from your guests repeatedly. 
It's also important to note that if you do decide to go down the self-catering route when your retreat closes out, you will be responsible for the final kitchen clean. 
Cost of a professional chef to cater your retreat
The cost of a professional chef can vary. It's worth asking your Retreat Venue if they have a list of service providers they can share with you. Or you can ask friends and family for a local chef they recommend.
Retreat caterer in Torquay
At the Summer House Retreat, we provide all our facilitators with a list of a variety of local chefs and in-house catering options to suit all budgets. In fact, our Retreat Planning System is full of helpful local information that you can use to plan your successful retreat. If you are interested in hosting a retreat at Summer House book a connection call with Deb to discuss your potential retreat.