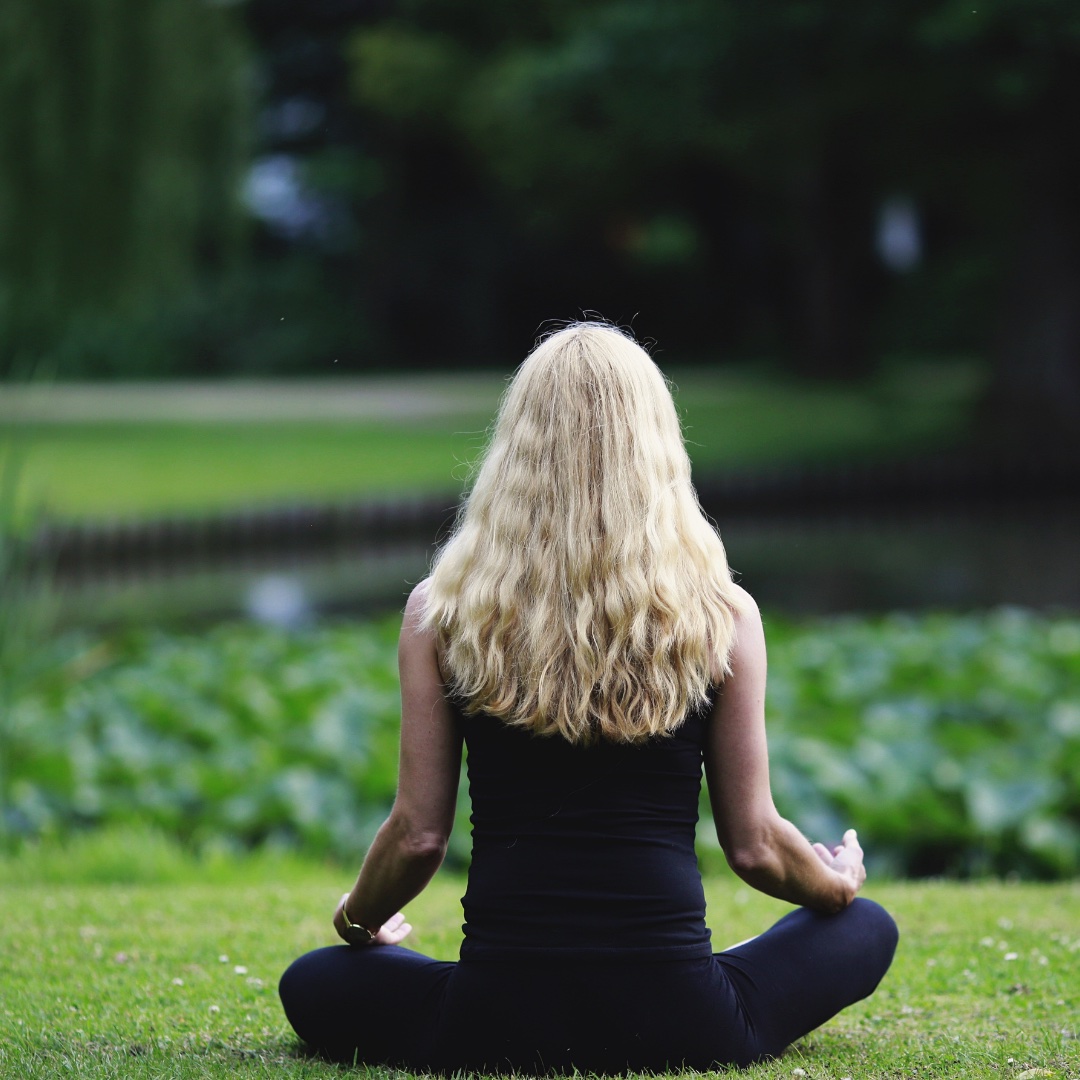 MINDFUL LIVING – with Linda Franke & Restful Yoga Retreats
Fri 31st  May – Sun 2nd June 2024
Live more mindfully and present with the joy that is available in each moment. How do we move away from the incessant critic, the internal judge and the part of us that doesn't care enough about self.  We can find energy to be there for a friend or family but so quick to neglect and discard self.
This retreat is about coming back to self, not in a selfish way but self full.
Learning to manage the mind and the body in a different way. To see life from a different angle and to truly nourish the spirit.
We will do this with the guidance of Linda Franke facilitating body/mind medicine. True appreciation of energy through restorative yoga, TCM movement, specialised treatment therapy, modulated music and food for the soul.
Join the restful yoga team for a journey back to the essence of YOU